We desire to be a church that the 804 cannot imagine being without by connecting all people to a God-sized life and love.
The Heights Baptist Church was founded nearly 100 years ago and has grown into a church that is recognized as one of the largest and most influential churches in the greater Richmond area.
1920
Colonial Heights Baptist Church was formed from the first Baptist Sunday School in the city and held its first organizational meeting on February 1.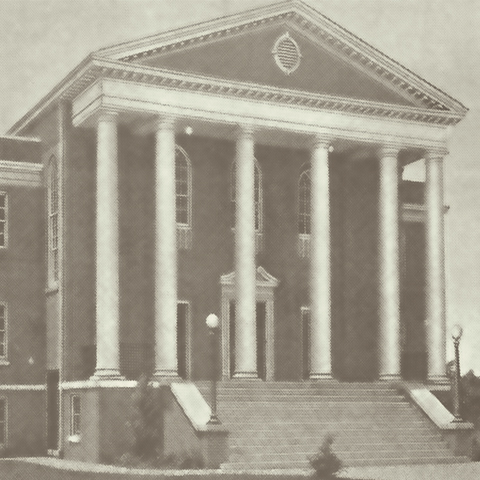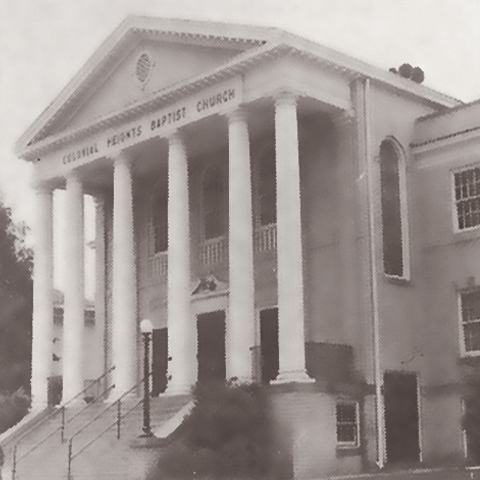 1923
Our first church building was completed. Building campaigns in 1955, 1962, and 1984 added an educational wing, office space, and a new choir room. Property was purchased for future expansion.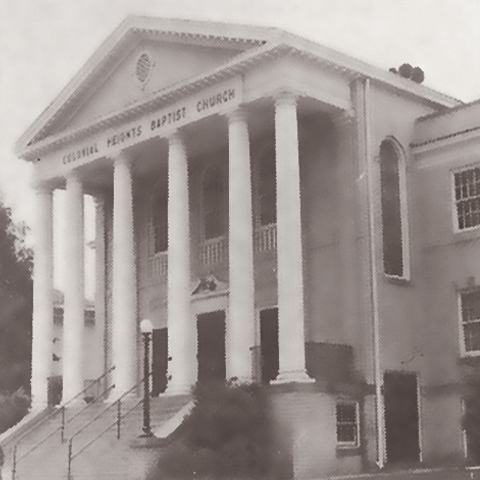 1984
Rev. Terry L. Harper began his ministry at Colonial Heights Baptist. The church experienced significant growth under his leadership.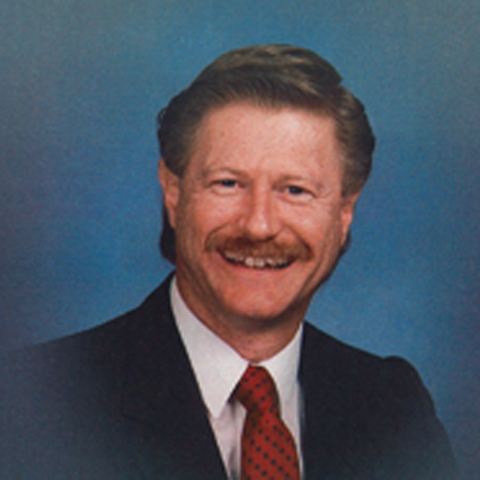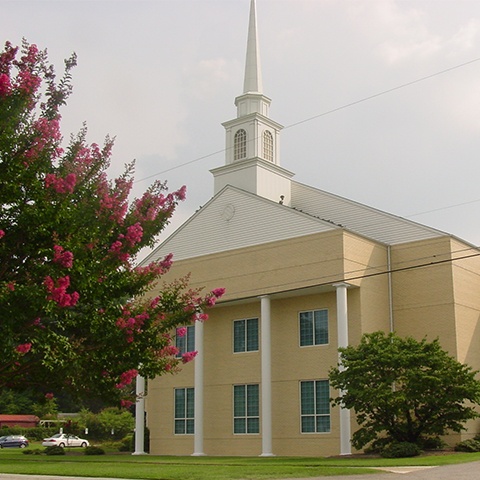 1994
A state-of-the-art 1,200 seat worship center was completed. Sunday School growth results in expanding to two hours.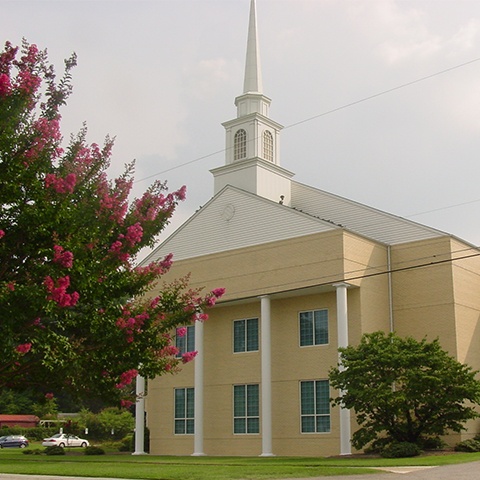 2002
The church calls Dr. Randall T. Hahn as Senior Pastor. Immediate growth expands Life Groups into three hours.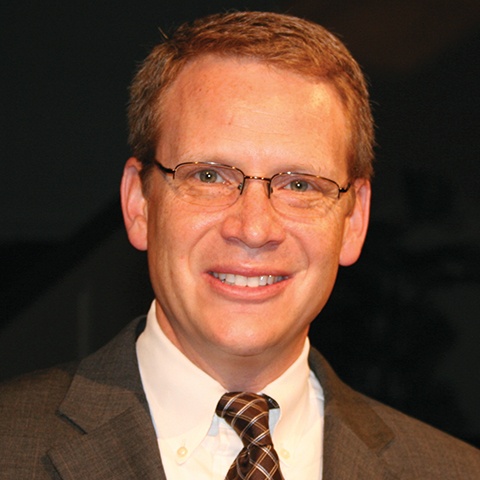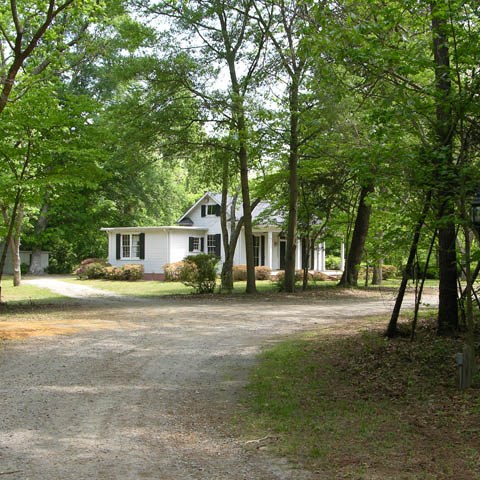 2003
The church votes to purchase 39 acres of land at what now is our Colonial Heights location.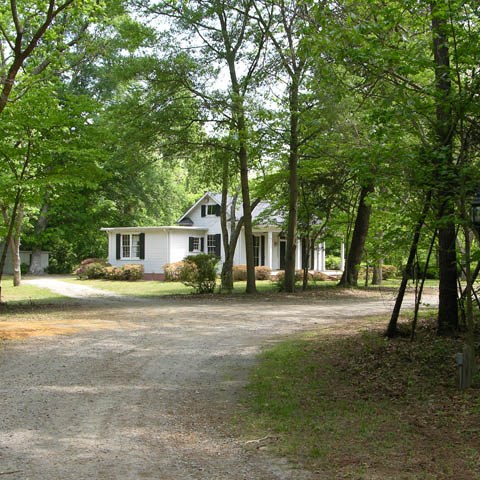 2006
A groundbreaking ceremony is held on May 6. Church members celebrate despite the rain!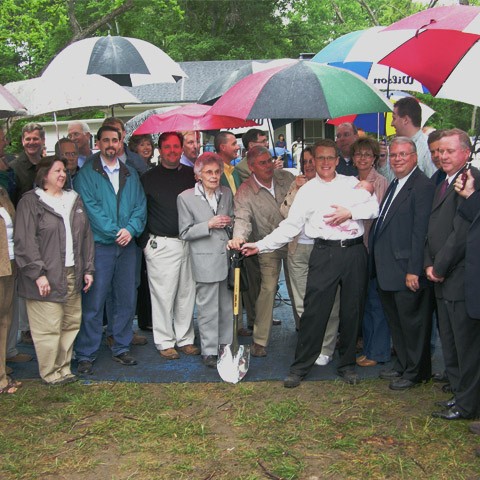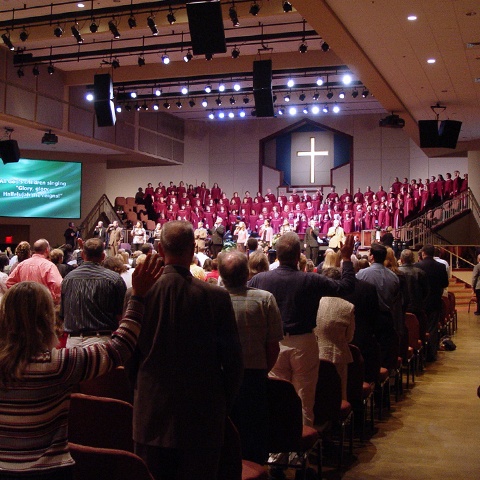 2008
On April 13 the first services are held at the new Colonial Heights campus. Over 2,900 people attend. Within a month modular units are added to increase space for Life Groups.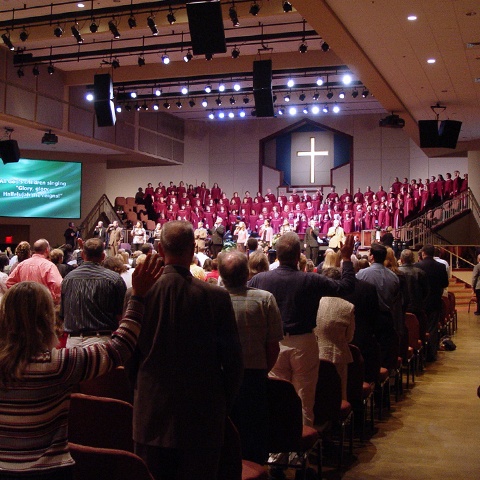 2009
The church hosts its first Global Impact Conference. We have 23 local and global partnerships.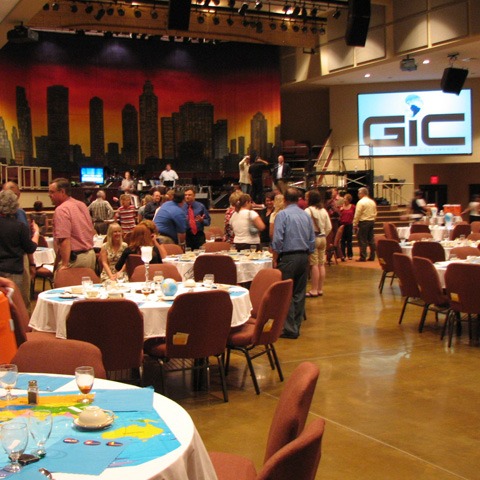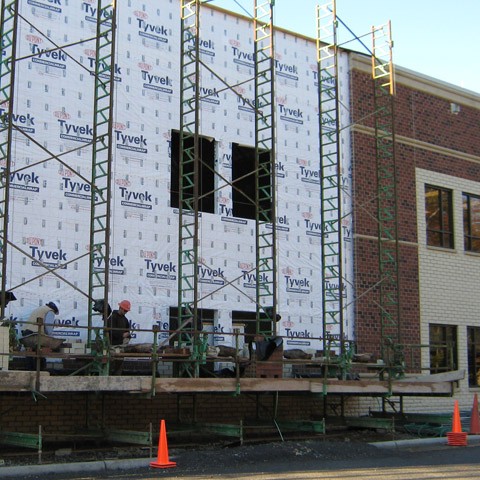 2011
The Children's Ministry wing is expanded. 18,000 square feet is added!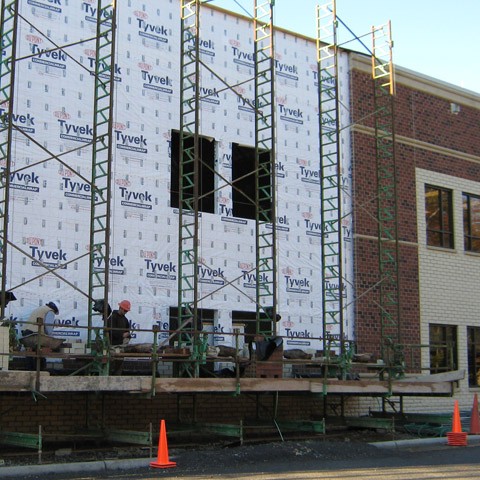 2013
The Heights expands to two campuses by adding a Midlothian Campus at the Regal Commonwealth movie theater. The Heights Midlothian relocated to its own venue in the Market Square shopping center in December of 2017.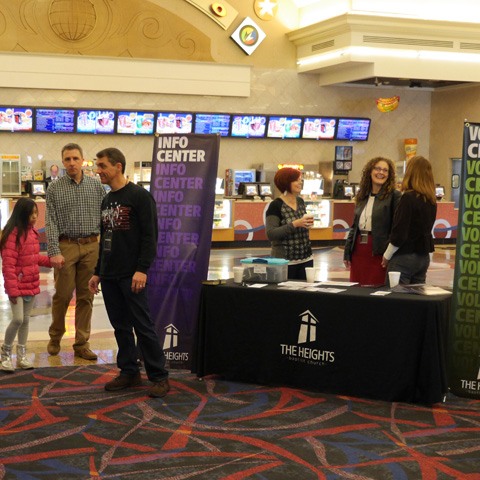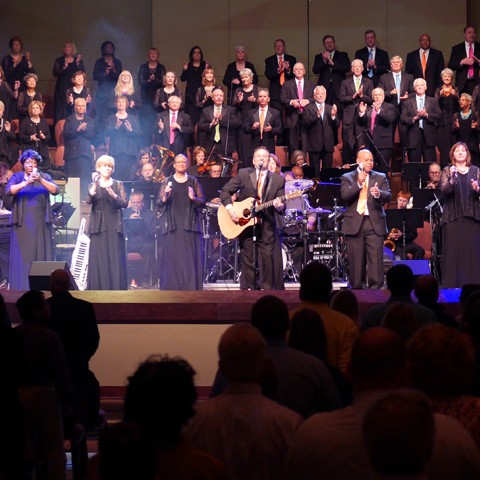 2014
All-time high attendance on Easter Sunday with 4,699 in worship. Life Groups set a record in 2015 with 1,714. The Heights increases to over 5,000 members.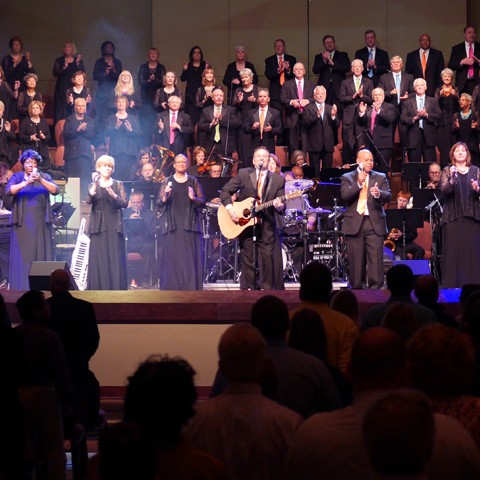 2017
After a year of intense prayer and team consultation, Pastor Hahn presents a new mission statement and 10 year vision to the church.