Support the current work of the Gallagher family, our missionaries to Ukraine (now in Romania).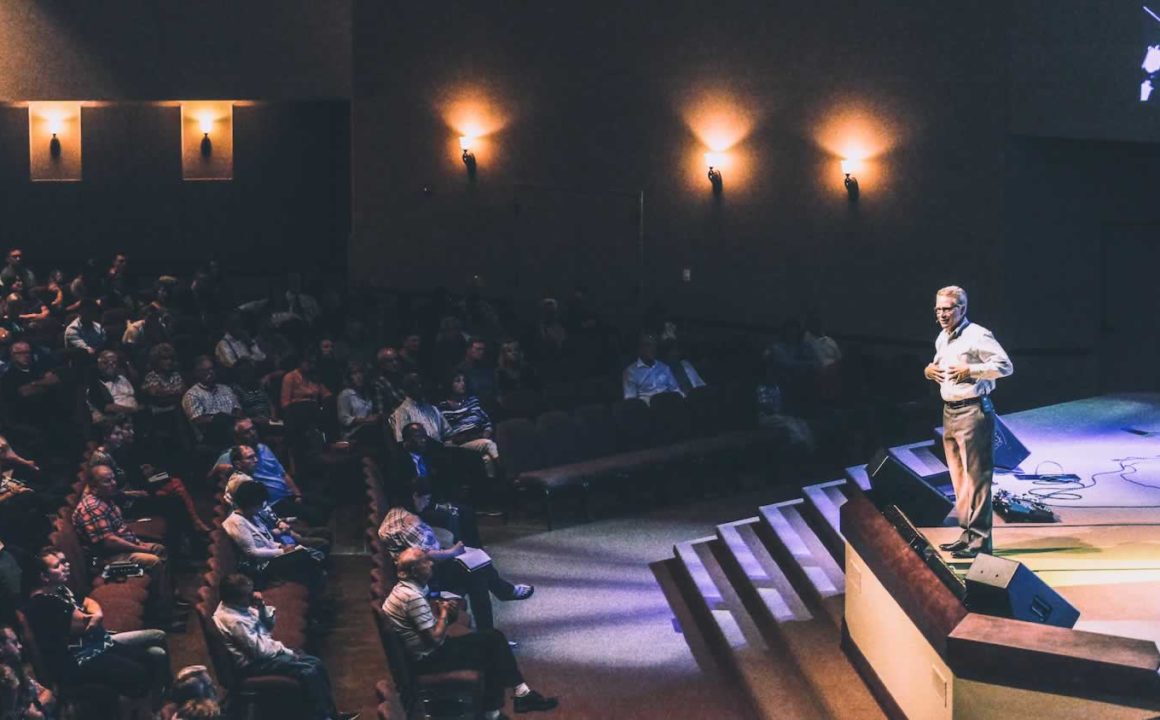 Watch & Read
Watch our latest worship service here! This is also where you can access sermon archives, special events, and RightNow Media, a streaming library of Bible study videos that inspires faith everyday of the week.
Learn More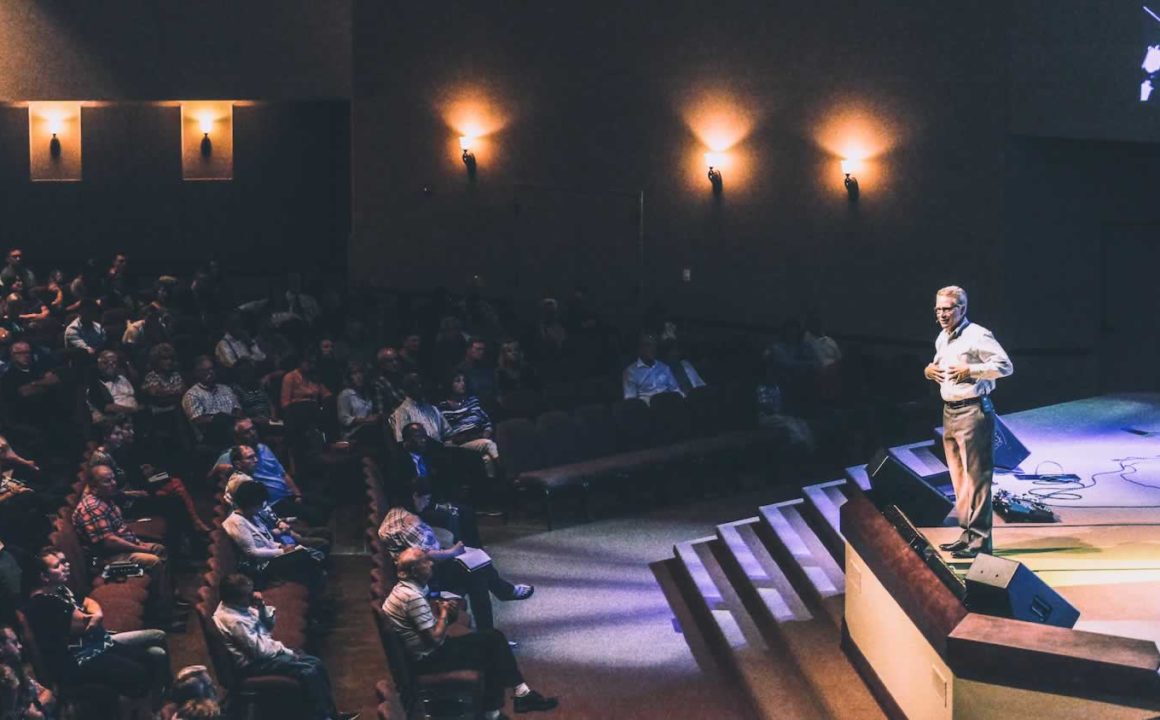 We're Excited to Meet You
The Heights is a place where friends become family. Whether you are exploring what it means to be a Christian, looking at getting more involved at The Heights, or wanting to deepen in your relationship with Christ, we can help you take your next step.
Plan Your Visit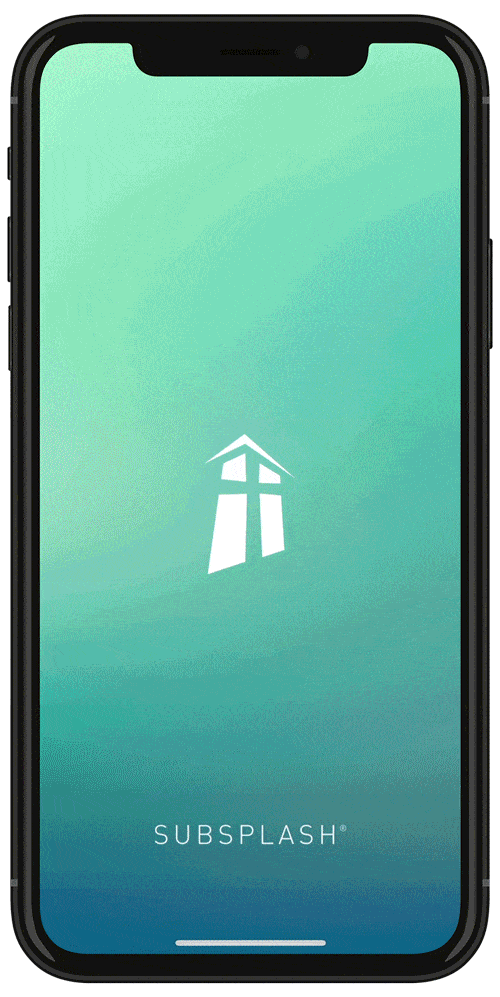 Get Our Mobile App
Instant access to the most up to date information, our e-bulletin, sermon notes, and so much more!
Get the App