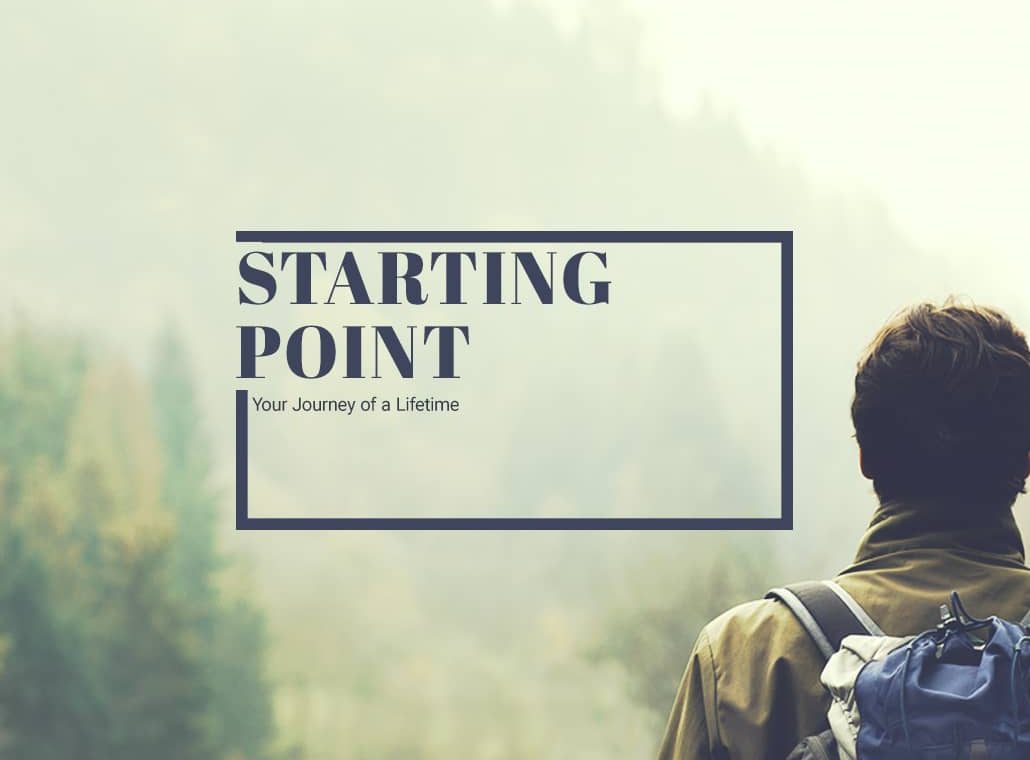 Starting Point Sunday Morning List
The Heights is a big church and there are a lot of people coming through the doors each week. It can be overwhelming and maybe even a little frustrating to walk into the church with so many people and feel like this is a church that you can call home. We understand that. Being a part of a church is essential to living the Christian life, but it's more than just attending on a Sunday. God has gifted each one of us with abilities, talents, passions, and experiences that make us who we are and indicate where we will find fulfillment. Our Starting Point class is designed to help you on this journey to know and experience God as well as learn more about who we are as The Heights Baptist Church. Knowing God has a purpose and a plan for your life is so important, but discovering what that plan is and how we are supposed to accomplish it can be difficult. We begin to answer those questions in our session "Discovering Your Design". Starting Point may be the integral piece that helps you to make The Heights your home; Starting Point has helped many folks find "their people" in the body… people with whom they can live life, share joy and sorrow, and continue this journey of a lifetime. Join us for three one-hour sessions on the first, second, and third Sunday of each month at 10:45.
Classes are three session events. All three are required. Choose the month below to sign up.
NOTE: If you would like to find a class outside of Sunday mornings, please click here to check for other available classes.