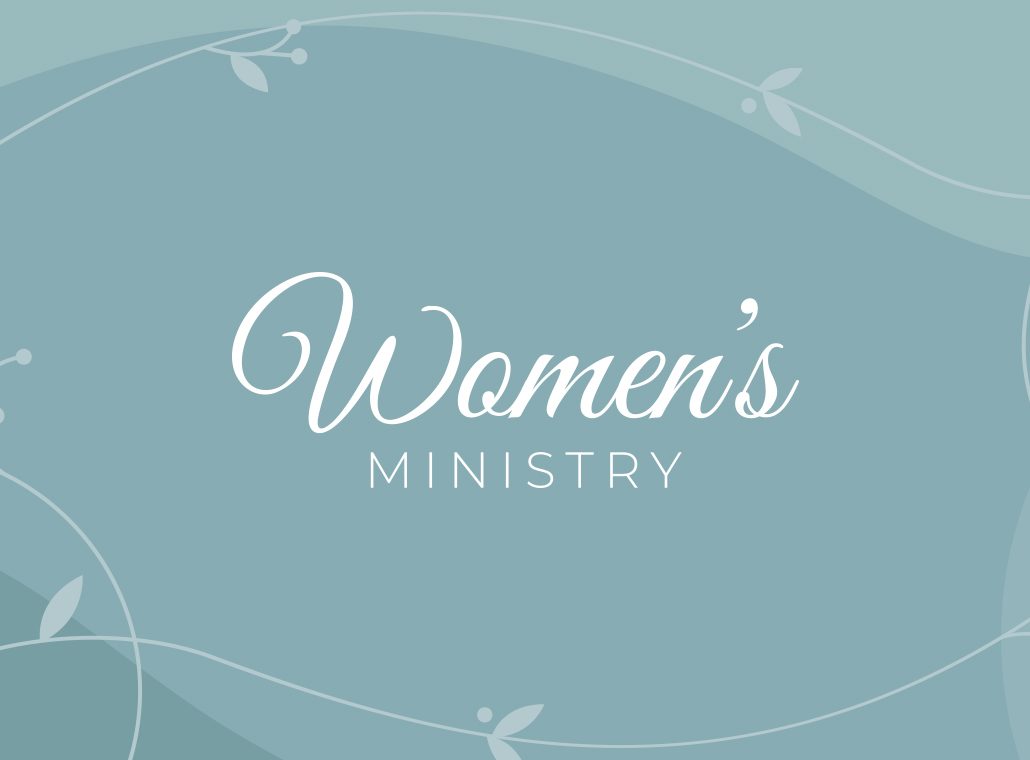 Women's Ministry trip -Operation Christmas Child Processing Center
The Women's Ministry of the Heights Baptist Church will be taking a trip December 14- December 16 to volunteer at Operation Christmas Child Processing Center in Charlotte, North Carolina. Leaving Dec 14 at 9:30 am – visiting Billy Graham library on our way down, packing Wednesday and Thursday and returning to the Heights on Dec 16 at 7:30 pm.
* Things to know:
1. You will be responsible for your hotel room payment Cost- $69 plus tax (Fairfield Inn & Suites by Marriott- 1 mile from the processing site.
2. Breakfast is included at hotel. You will be responsible for two dinners and one lunch.
3. Full Itinerary will be sent to you of the days events once you register.
4. We will be carpooling unless we have a large group.
5. You will be able to sit down and pack or stand up and pack there are
positions for everyone.
Volunteering at a Processing Center
Millions of shoeboxes are collected each year. Before these special gifts can bring hope and joy to children around the world, each one has to be carefully inspected and made ready for overseas shipment by volunteers like you. You can help prepare shoeboxes for delivery by volunteering at a processing center. About 80,000 volunteers serve annually at our eight processing centers across the United States.
We have opportunities at the processing centers for volunteer groups of all sizes. You can volunteer as an individual or with family and friends.
All volunteers must be at least 13 years of age, regardless of a student's grade level. Due to the warehouse environment we can allow no
exceptions to this age requirement. At least one chaperone 18 years of age or older for every four youth is required (youth volunteers include any volunteers between the ages of 13-17.)