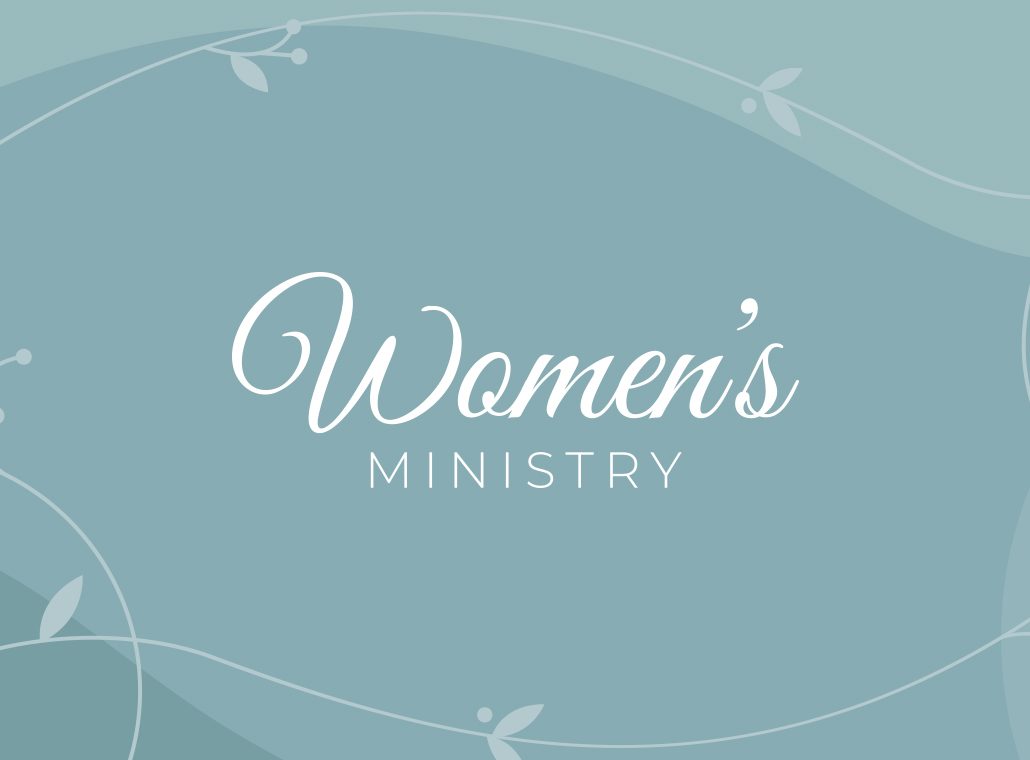 Women's Ministry Retreat -"Bee My Witnesses"
Join the Women's Ministry for a one night Women's Retreat " Bee My Witnesses" on May 20, 2022 from 6:30pm-8:30pm here at the church. We will have a good old fashioned covered dish dinner up in the Youth center.
Praise & Worship from the Heights Worship Arts Ministry , giveaways and we will close the night with a Dessert social . Our guest speakers for the night are Randy Hahn and Marybeth Hahn- speaking to us from The Book of Acts.
There is no charge for this event and there will be NO childcare provided .