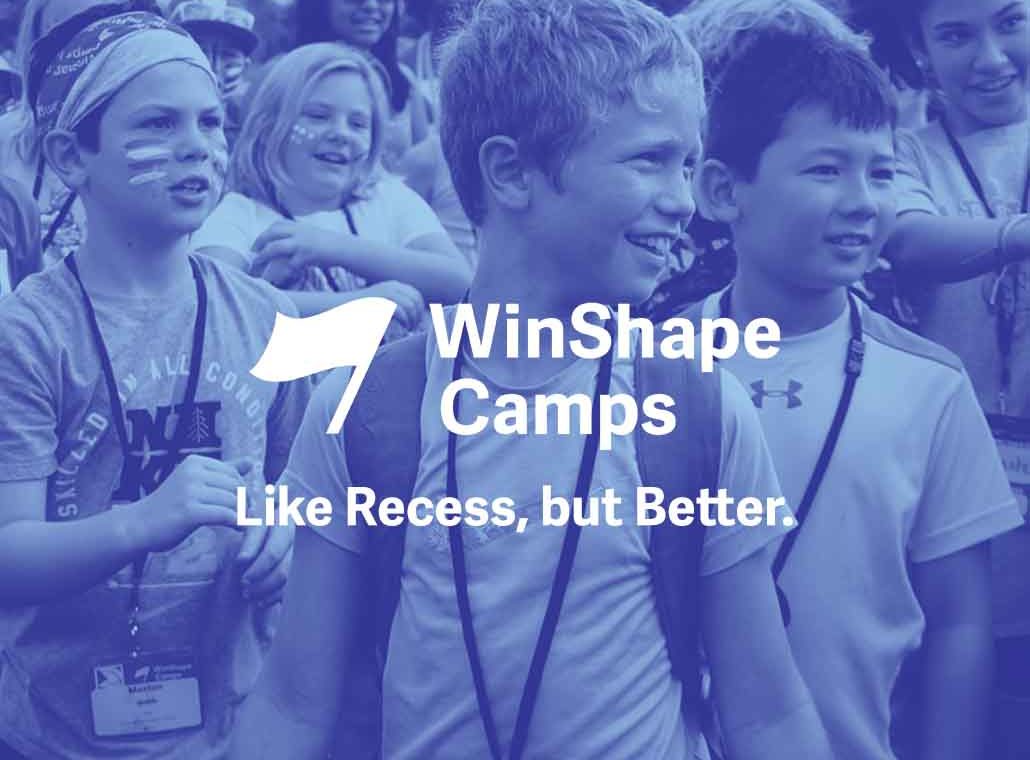 WinShape Camps 2022
WHEN: June 27th – June 30th (8:00 am – 5:00 pm), July 1st (8:00 am – 12:00 pm)
WinShape Camps for Communities provides an unprecedented day camp experience for campers that have completed grades K-8. Come be a part of this incredible adventure where we combine sports, recreation, arts, Bible study and worship into one incredible week. WinShape Camps provides the most meaningful, safe, unforgettable and fun-filled day camp experience you'll find anywhere… right here at The Heights.
Registration opens March 7, 2022. All registrations MUST be done online. Cost is $224.00 per camper for the week. There is a 10% discount for siblings. There is a $50 non refundable deposit required at the time of online registration.
Please Contact Melissa Paiz at mpaiz@thb.church or by calling 804-526-0424 for more details.