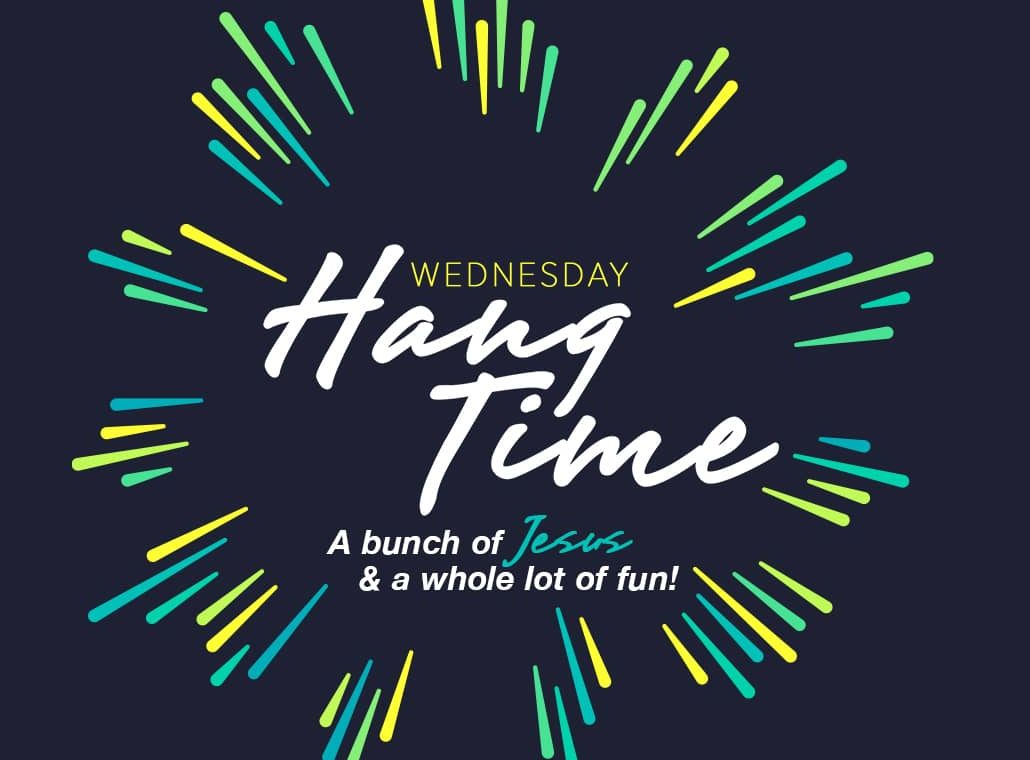 Wednesday Hang Time
Wednesday HangTime: A bunch of Jesus and a whole lot of fun! Wednesday HangTime runs September to June from 6 to 8pm here at The Heights. These events are all about fun & fellowship in a safe environment. We will play, we will learn, we will hang out and more.
Hangtime is for ages 2 years old – 12th Grade
Contact Melissa Venema: mvenema@thb.church with any questions.