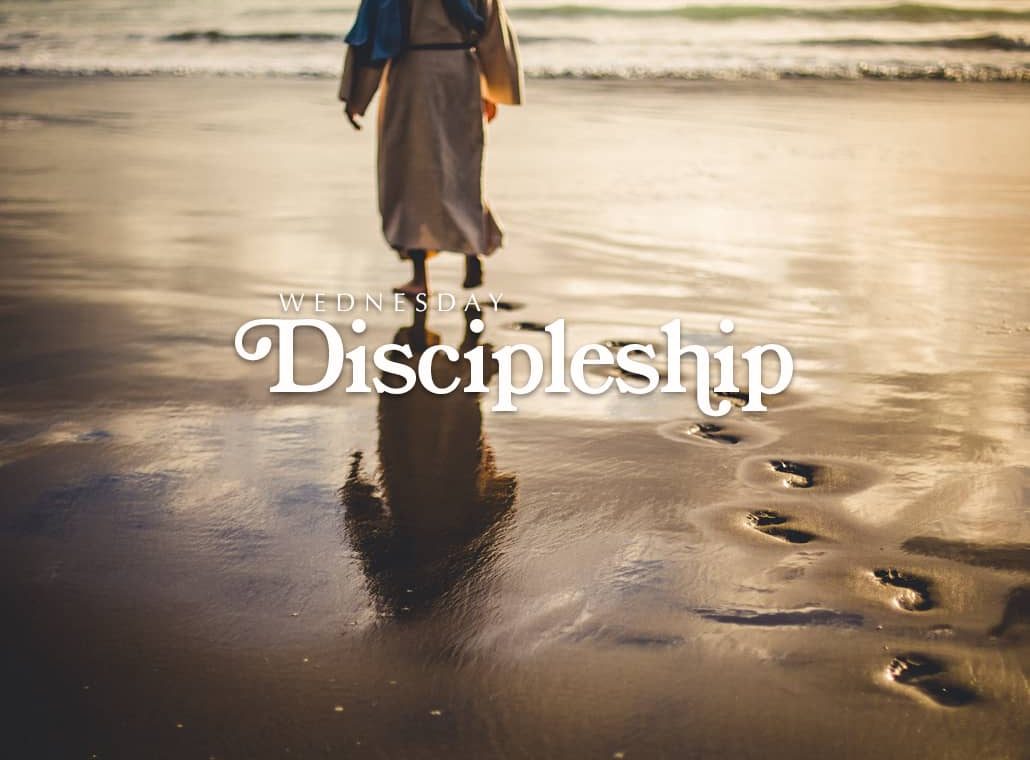 Wednesday Discipleship – Spring 2023
Wednesday Discipleship Spring 2023 Classes begin Wednesday, April 5, and run for 11 weeks.
A Harmony of the Gospels: Christ's Triumphal Entry to his Ascension"
Teacher: Bob Royce
In this class we will get to know Jesus better by specifically looking at the last week of his ministry leading up to his crucifixion, followed by his resurrection and ascension. We will be looking through the eyes of all four gospel accounts.
Room: C123
Register
"We Will Not Be Silenced"
Teacher: Laura Steele & Wayne Williamson
Cost: $15.00
Based on the book by Dr. Erwin Lutzer, this study prepares you to live out your convictions against a growing tide of hostility. You will dive deeper into biblical perspectives on today's controversial issues, all while learning how you can best respond to cultural antagonism with Christlike strength and compassion. You are not alone in this battle!
Room: C124
Register
Good Boundaries and Goodbyes: Loving Others Without Losing the Best of Who You Are
Teacher: Kerrie Royce
Cost $18
Lisa TerKeurst shares the hard-won relationship advice she's acquired in her own life! She'll teach you five critical points to establishing healthy boundaries and remind you that you determine how much personal and
emotional access someone has to you. She'll examine Scripture passages sometimes misused to perpetuate destructive interactions and help you say goodbye, if necessary, without guilt.
Room: C122
Register
D-Group
If Christianity were a team sport and the church were Christ's team, what would winning be? What is the church supposed to be and do to win?
You may have answered that the church wins as we worship together or when it grows in attendance and people become believers. Someone else may say that we win when we are a family who cares for one another. Others feel it would need inspiring weekend services with dynamic preaching and great music. Or maybe the church should train people in pastoral care in order to meet the needs of hurting people.
While all of these things are necessary in the church, they are all biproducts of something greater. The Church needs a clear game plan or it will be divided from the start. Jesus' last command in Matthew 28:18–20 makes the church's mission clear: The church is called to reach the world for Jesus one person at a time. In other words, every Christian is commanded to participate in the mission to make disciples.
Join us as we explore what a disciple is, how to identify where people are in their walk, and a proven, simple, and reproducible method for making disciples who can then go and make disciples. This class will introduce the D-group model and give you practice in using it with others.
Room: C121
Register