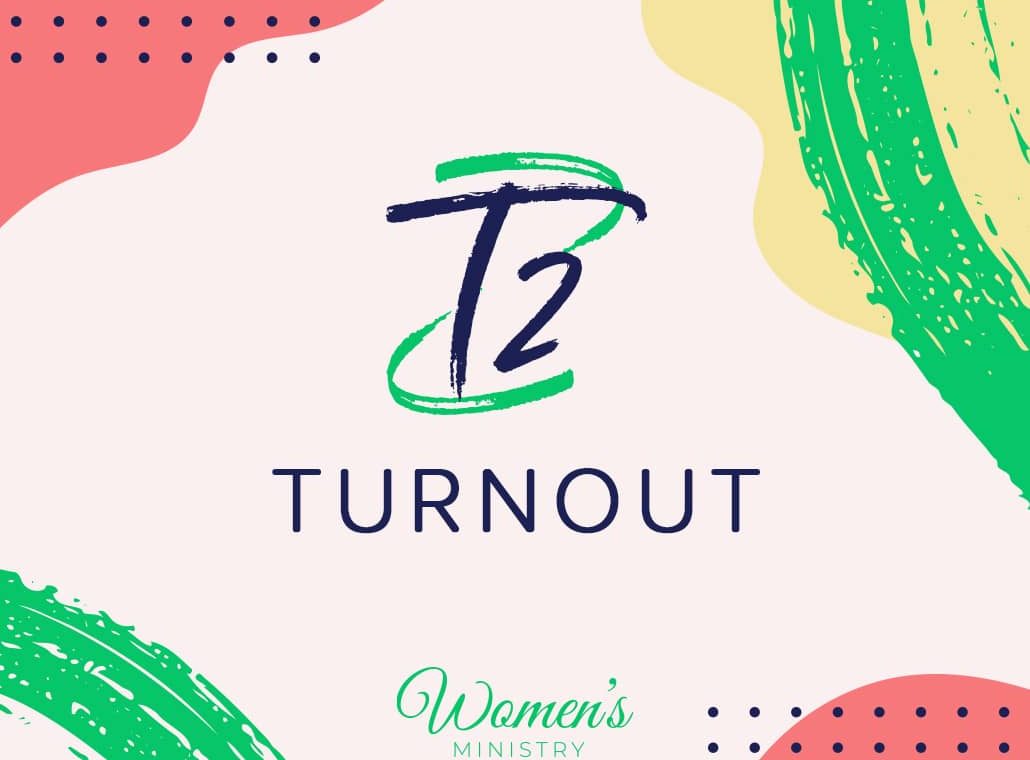 T2 Turnout – March 2023
The Women's Ministry desires for all women to know they are uniquely designed and loved, and to feel connected to the body of Christ. Through this ministry,(T-2)we have the opportunity to touch the lives of individuals and speak truth into their lives . Sharing with how to live a godly life in the midst of an ungodly culture. Women helping women; both younger and older to unwrap the secrets to living out God's beautiful design for women. This will be achieved thru T-2 Turnout events during the year scheduled on Thursday nights from 6:30 to 8:15.
Location: At the church in the Youth Auditorium.