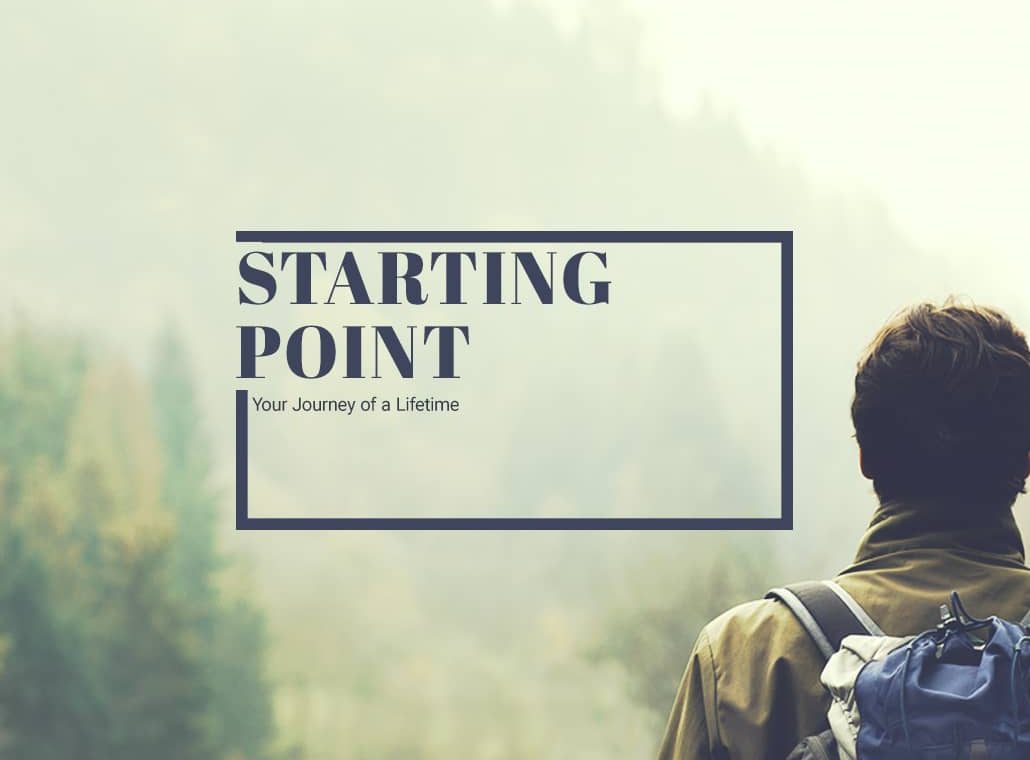 Starting Point – November 19, 2022
It is in Starting Point that you are joining us to discover who you are in God and who we are at The Heights. You will learn about your gifts and the ways you can join in the vision God has given our church, "Becoming a church the 804 cannot imagine being without." As the name of these sessions tell you, this is the Starting Point to making this vision a reality. We want to be intentional and open with you from the very beginning. Starting Point is designed to introduce you to The Heights, aid you in discovering your God-given gifts and connect you to a place where you can use your gifts in serving Jesus and one another. In 1 Peter it says, "God has given each of you a gift from his great variety of spiritual gifts. Use them well to serve one another." This is not a suggestion but a command. Notice that the command is not to just use the gifts God has given us, but we are to use them well as we seek to live the vision God has given us: "In three years, we will be a church our communities cannot imagine being without by training 500 people to live and share the gospel; and planting our presence in 30 new locations through campuses, on-going Bible studies, and ministry." You are just beginning your journey with us. Once you complete Starting Point, you will have a better understanding of who you are and how you can be a part of our Team. God has given you gifts and placed you here. We ask you to play your part and join The Team.
Starting Point will meet in the C100.