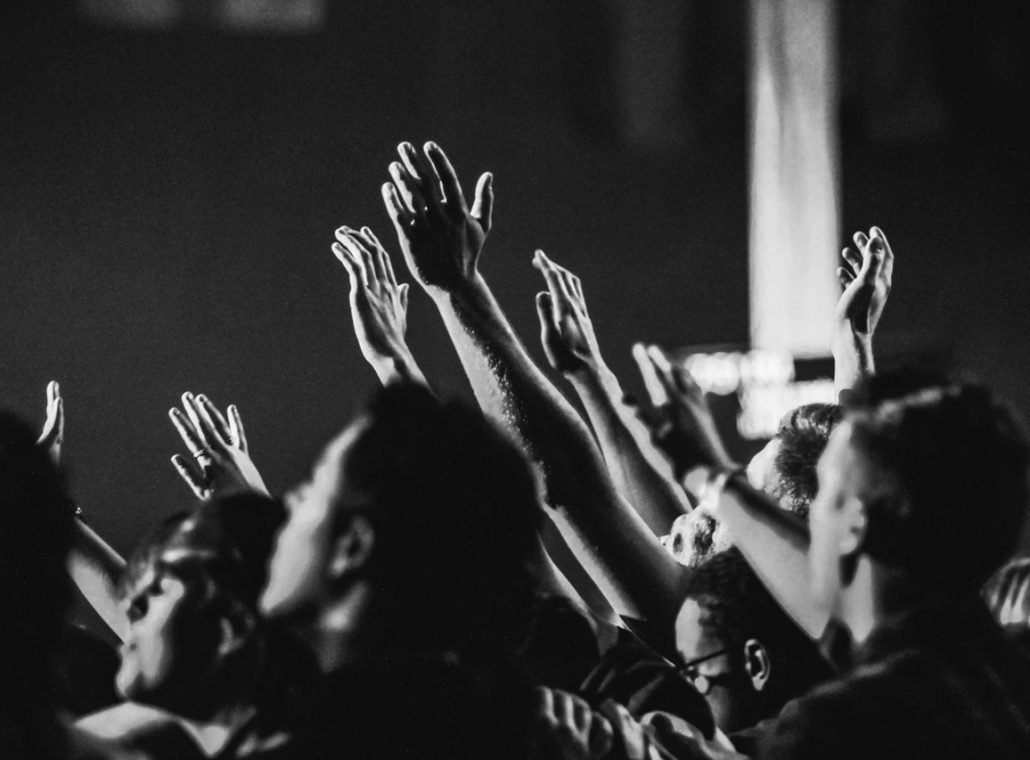 Passion 2020
Passion Conference for College and Career Class.  A Christian gathering of 18-25 year olds and their leaders from December 31, 2019 – January 2, 2020.
For more information, please go to 268generation.com.
Cost $189 per person (food NOT included).
Total payment is due by December 15, 2019. Space is limited to 25 registrants.