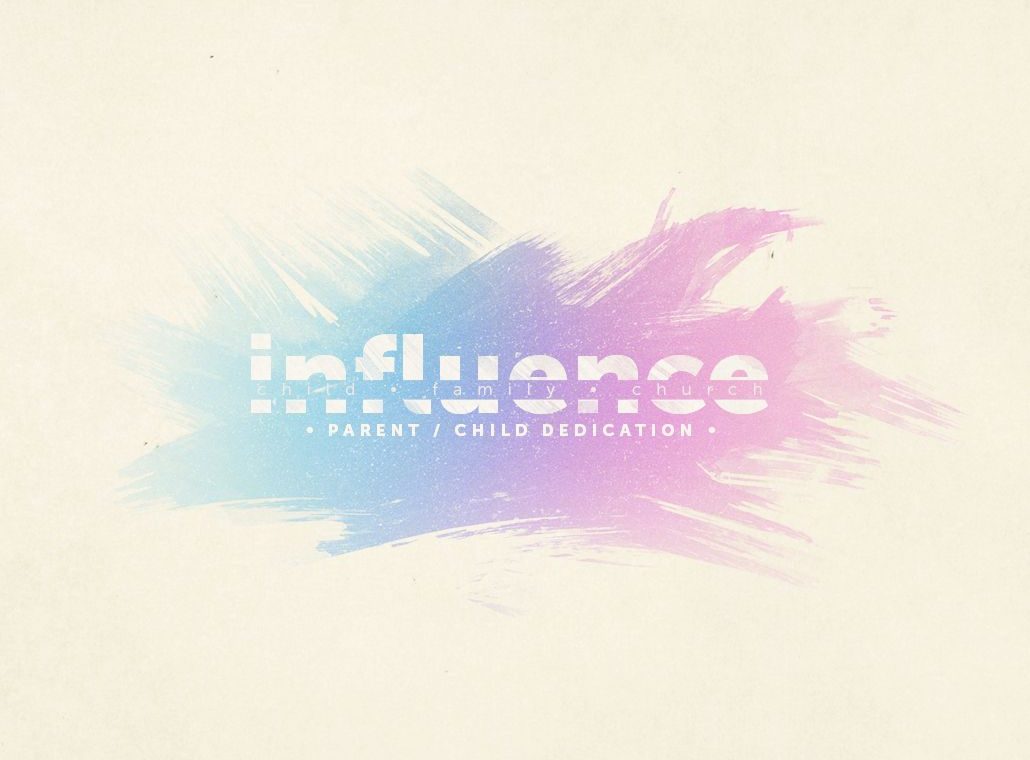 Parent/Child Dedication Spring 2023
Register now for Parent/Child Dedication. Parents must register online for ONE of the two orientation dates:
Wednesday, March 1, from 6:30pm until 7:30pm, or
Sunday, March 5, from 10:45am until 11:45am.
A family celebration will be held on on Saturday, March 18, from 5-6:30pm and the ceremony will be held on Sunday, March 19, in the service of your choosing. Please note that only the parent or legal guardian may dedicate the child. Register by March 4.