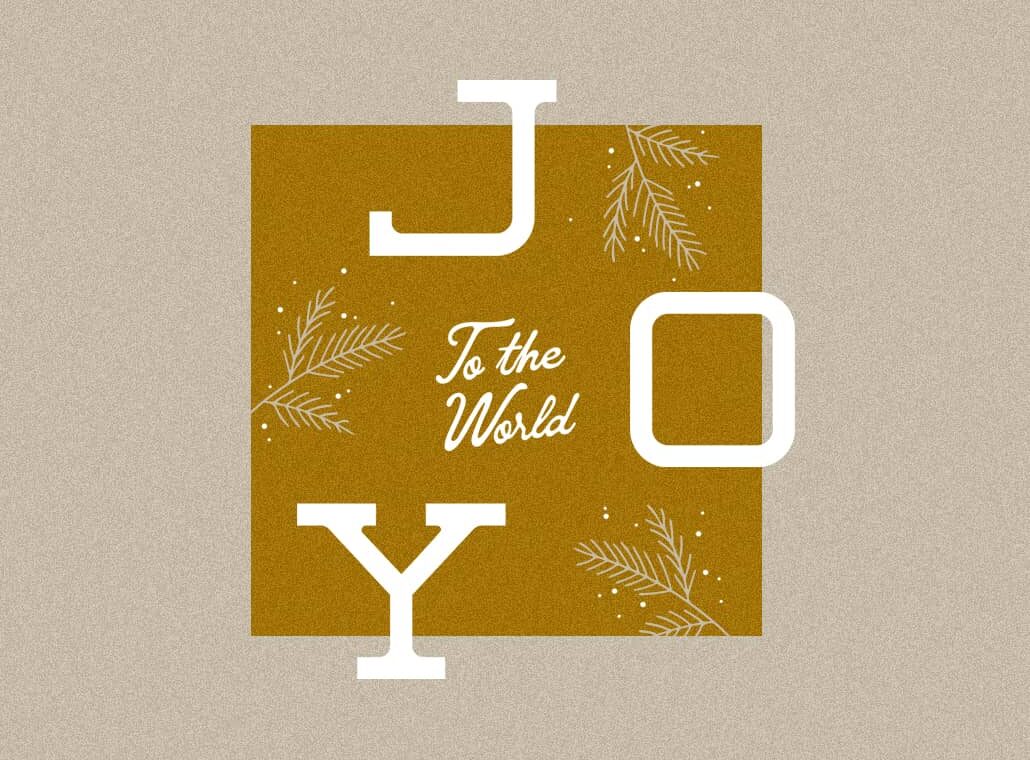 Joy To The World Christmas Program 2023
Experience the wonder of the season at The Heights Baptist Church's Production of "Joy to the World!" Our live choir and orchestra will usher in the Christmas season with joyous melodies. This elegant program is a feast for the senses adorned with breathtaking lighting, heartwarming vignettes, captivating dance performances, and the sweet voices of our children's and youth choir. "Joy to the World!" is more than just a production; it's a celebration of the wonderful news of Christmas – Christ is born! Witness the story of hope and joy come to life before your eyes, reminding us all of the extraordinary gift God gave to humanity. The celebration doesn't end with the program! Step into our beautifully decorated concourse where you can enjoy live music, capture cherished memories with festive photo opportunities, and savor the warmth of hot chocolate and cookies. Bring your family and friends to join us as we rejoice in the true meaning of Christmas! Tickets are $5. Children 12 & under admitted free with a ticketed adult.
Event Times
Friday, December 8, 2023 @ 7:00pm – SOLD OUT
Saturday, December 9, 2023 @ 3:00pm – SOLD OUT
Saturday, December 9, 2023 @ 6:00pm – SOLD OUT
NEW – Sunday, December 10, 2023 @ 3:00pm
Tickets are on sale now.
Purchase Tickets