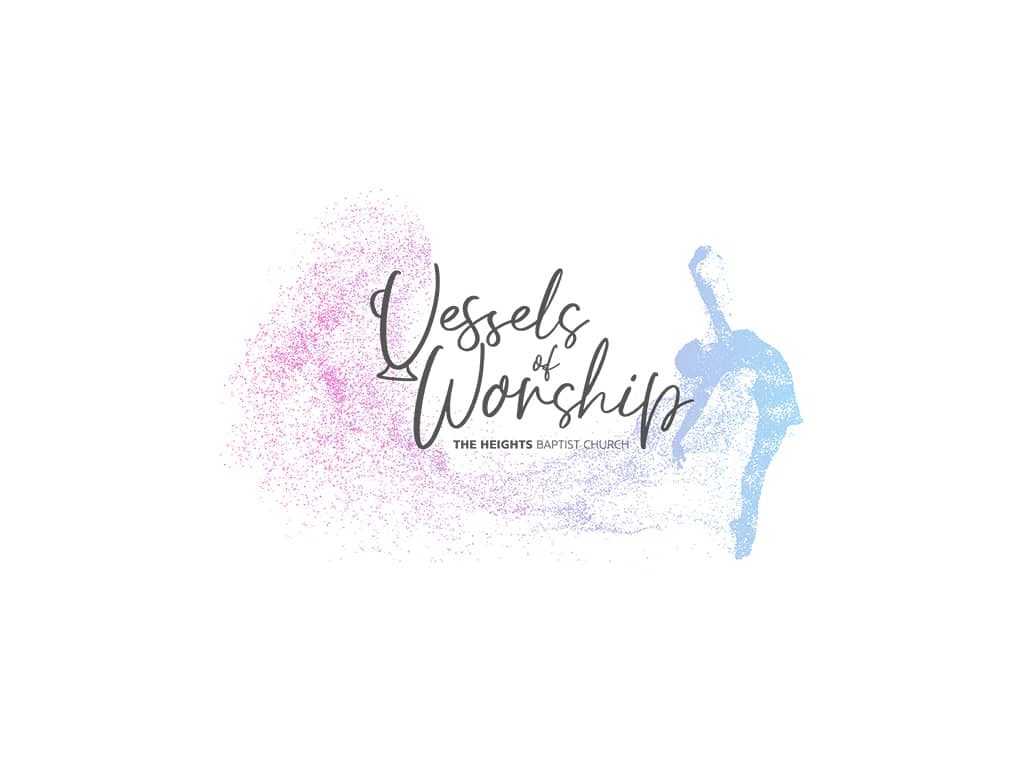 Interpretive Dance Ministry Auditions
Through dance, we can usher in God's presence and praise and worship Him. If you have a desire to praise the Lord through dance the Interpretive Dance Ministry, Vessels of Worship has a place for you. Auditions will be held on Sunday, August 8th, in the Youth Worship Center for ages 13 and older, starting at 12:30 PM. Audition times will be assigned on a first-come, first-serve basis when individuals register online. Auditioners will be contacted with their audition time. For more information, please contact Worship Associate Angela Toney at (804)720-6651 or atoney@thb.church.
The Dance Ministry Handbook is available during registration.  Please download and read this.  You may also click here to download it.