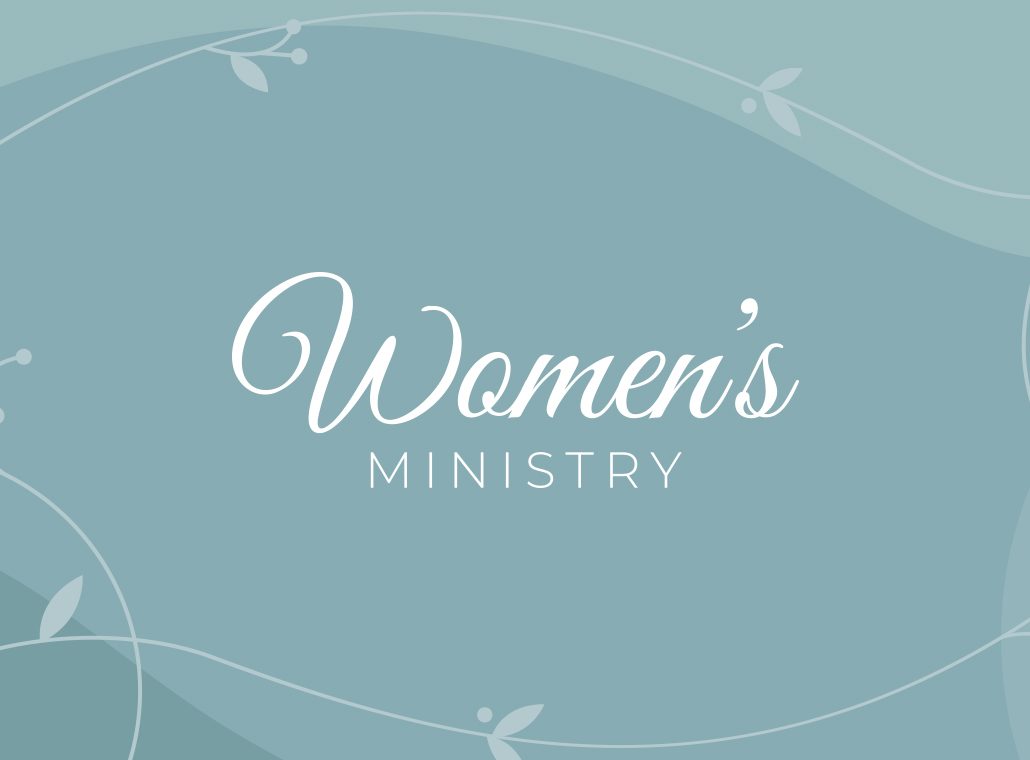 In His Garden Bible Study – Evening
A six week Bible study for those who want to learn more about gardening and about developing a deeper relationship with The Master Gardener. Mentors teach lessons from the Bible using garden and plant references, in addition to a class each week on basic gardening subjects and techniques. The introductory first session is held at the church and the remaining of the lessons will be held at the Mentors homes.
AM class is form 9:30 am to 12:00 pm.
PM class is from 6:00 pm to 8:00pm.
Childcare is provided for 0 to 4 years old and for the AM class only when you pre-register.
Register by July 23, 2020.
Cost is $20.