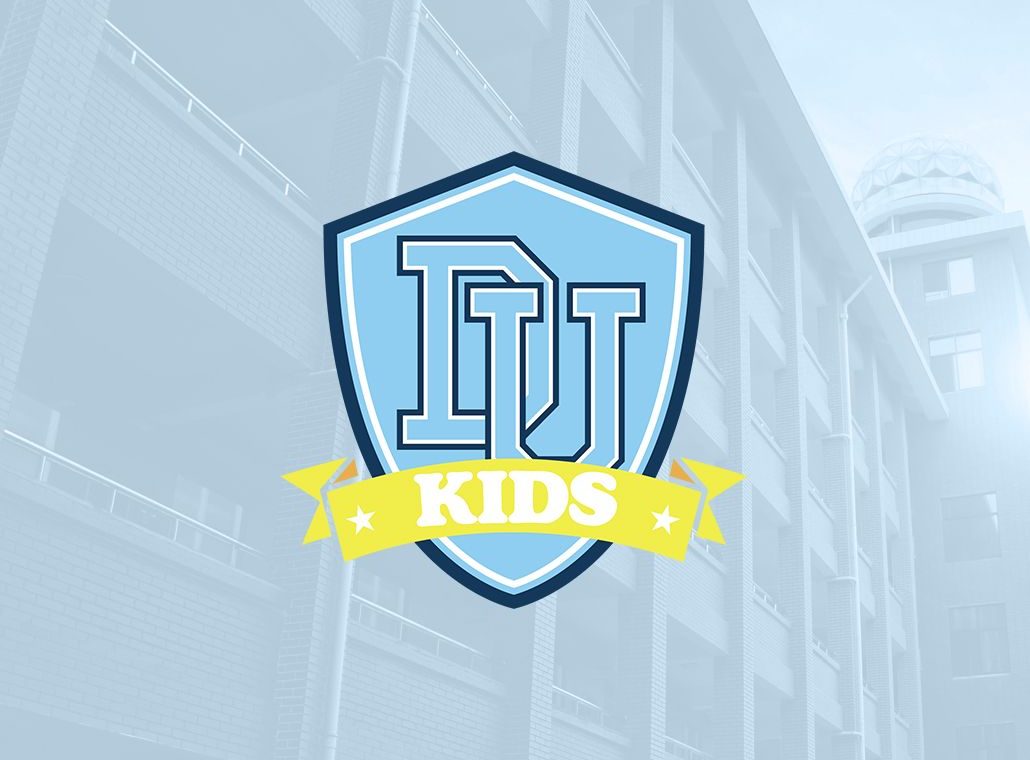 DU Kids – 4th-5th Grade – Winter Session
Each class lasts 8 weeks.  Please choose one class per child.
Indoor Games (limited space)
It might be cold outside but that doesn't mean the fun has to end. Children will play a variety of games while they develop deeper friendships, learn good sportsmanship and burn off some energy that has been building up due to the season.
Answers for Kids
"Answers for Kids" is an apologetics course written specifically for children that will help answer questions about creation, the Fall, Christ, dinosaurs and more. Children will learn about the proofs and answers to what the Bible has to say about some of the questions they and others might have for why they should believe the Bible.
What is A Christian?
"What is A Christian" is a class for 1st-5th graders who are asking questions about what it means to have a relationship with Jesus, have recently made a profession of faith or are considering getting baptized. Topics discussed will include: God, Jesus, Sin, The Gospel, Becoming a Christian, Heaven, Baptism and the Lord's Supper.
Cost: $3/child
Classes run from January 8 – February 26, 2020.