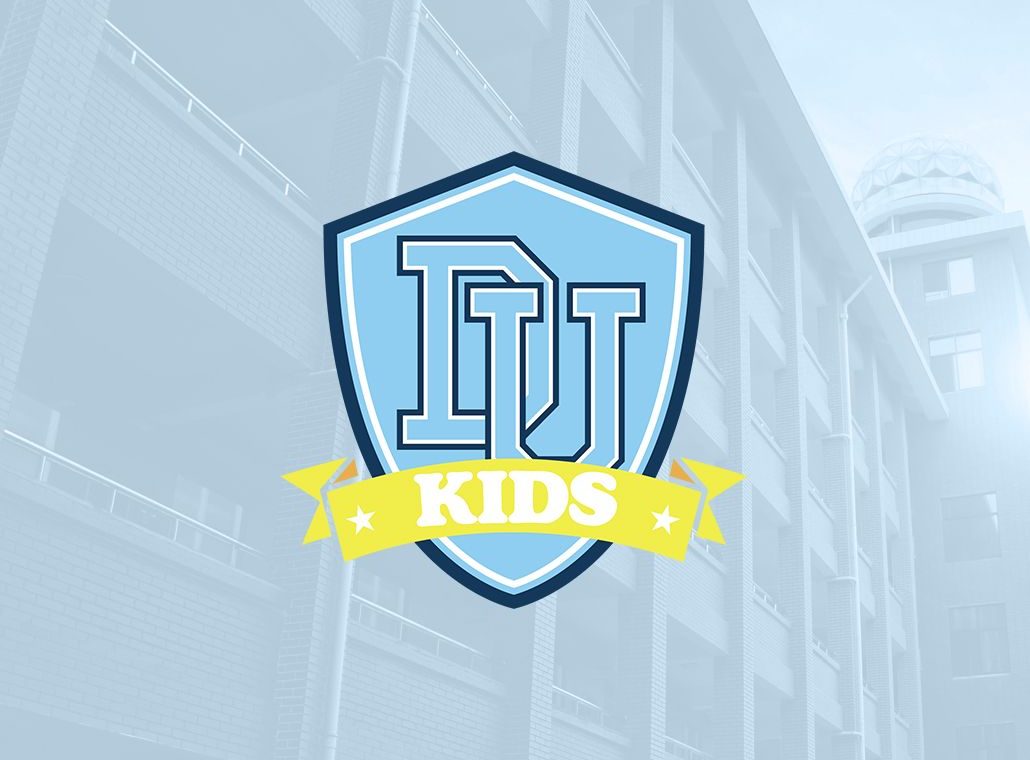 DU Kids – 4th-5th Grade – Fall Session 2
Each class lasts 8 weeks.  Please choose one class per child.
Bethlehem Bakery: "It's beginning to look a lot like Christmas…" and smell like it too. There is something special and Christmas-like that comes with time in the kitchen. In this session 4th & 5th grade boys and girls will get to not only learn some of the basic skills needed in the kitchen but they will also get to use those skills to serve others in our church. This class will be limited to the first 12 children that register. Please note: this class will not be food allergen friendly. Eggs, milk, flour and nuts will be in use.
Christmas Through the Eyes of Joseph: Joseph can be an overlooked person in the life of Jesus. But Joseph, a humble carpenter, was there at the birth of Jesus. And what we can learn from his actions say much about his character. Come and see Christmas through the eyes of Joseph.
The Christmas Story: The story of Christmas-the birth of Jesus Christ-never gets old. Children will learn about the prophets, angelic visits, Jesus' birth, the wise men and more utilizing lessons from The Gospel Project from Lifeway
Classes run from November 6 thru December 18, 2019.