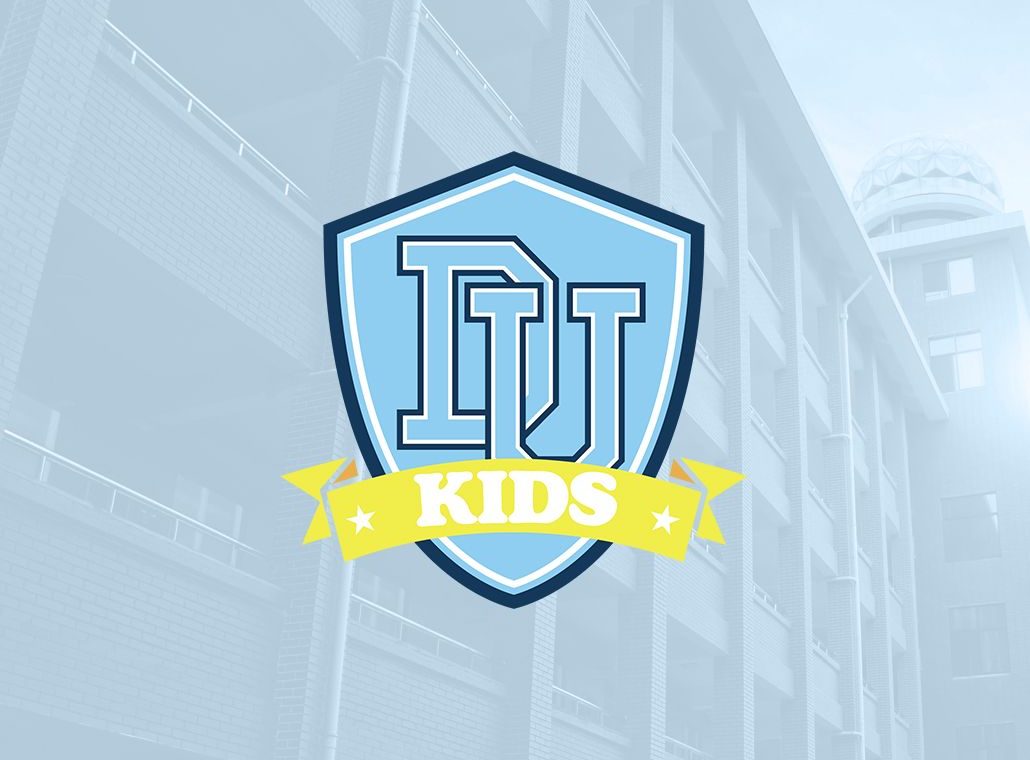 DU Kids – 4th-5th Grade – Fall Session 1
Each class lasts 8 weeks.  Please choose one class per child.
Soccer: Each week participants will engage in drills that will help learn the fundamentals of soccer. There will also be some live action soccer that takes place to help take what the children are learning and apply it to game play.
Becoming a Young Man of God (combo class-fathers and sons): The picture of what it means to "be a man" culturally doesn't necessarily align with the biblical picture of manhood. In this study young men will discover what it really means to be the man God has created them to be. (registration is on a separate link.)
Becoming a Girl of Grace (combo class-moms and daughters): Being a young woman can be tough! Mean girls and bullies, connecting to others and self-worth are all real struggles for many young ladies. In this study, moms and their daughters will look at some of the amazing ladies of the Bible and the character traits that they exhibited.  (registration is on a separate link.)
Connect Class for Kids: Connect Class for Kids is an 8-week course for any child K-5 who either has expressed some interest in knowing about what it means to have a relationship with Jesus, has just made a profession of faith or who is thinking about being baptized. Topics discussed will include: God, Jesus, Sin, The Gospel, Becoming a Christian, Heaven, Baptism and the Lord's Supper.