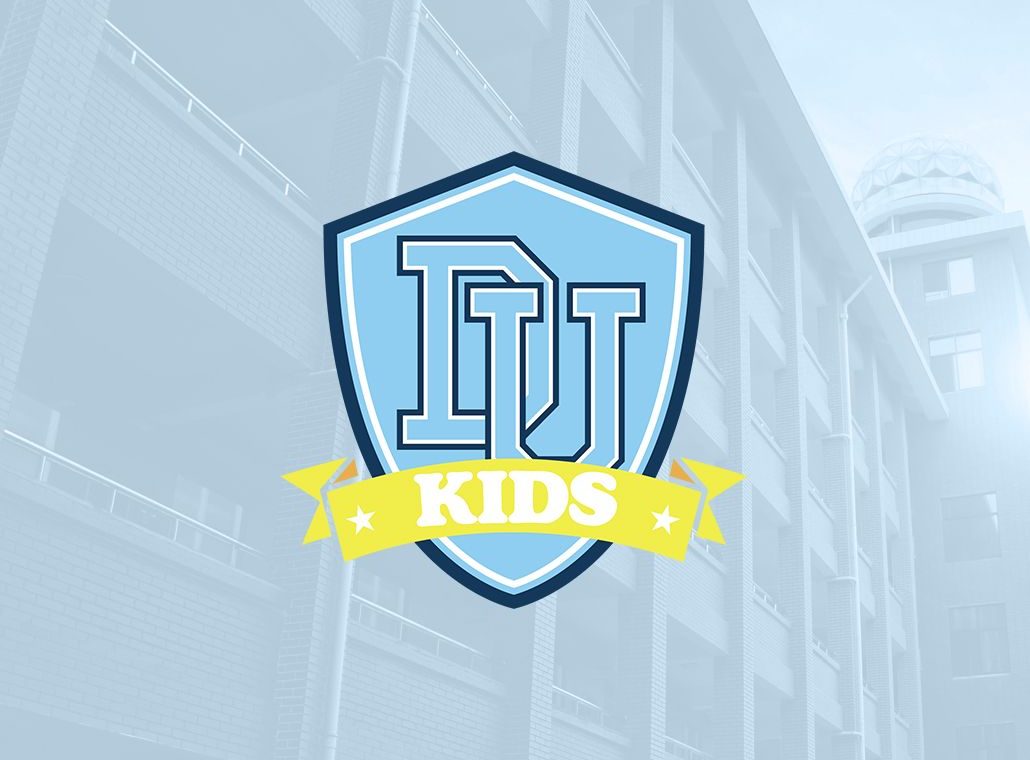 DU Kids – 1st-3rd Grade – Winter Session
Please choose one class per child.
Indoor Games (limited space)
It might be cold outside but that doesn't mean the fun has to end. Children will play a variety of games while they develop deeper friendships, learn good sportsmanship and burn off some energy that has been building up due to the season.
Superbook
Superbook is an exciting, animated series offered through RightNow Media that helps tell many important stories from the Bible. Each week children will watch an episode-this year we are focusing on stories from the Old Testament-and engage with the story through discussion questions with their leaders about what they've learned. Your child will have a blast and learn more about these great stories with Superbook.
What is A Christian?
What is A Christian is a class for 1st-5th graders who have expressed some interest in knowing about what it means to have a relationship with Jesus, have recently made a profession of faith or for those considering getting baptized. Topics discussed will include: God, Jesus, Sin, The Gospel, Becoming a Christian, Heaven, Baptism and the Lord's Supper.
Cost: $3/child
Classes run from January 8 – February 26, 2020.