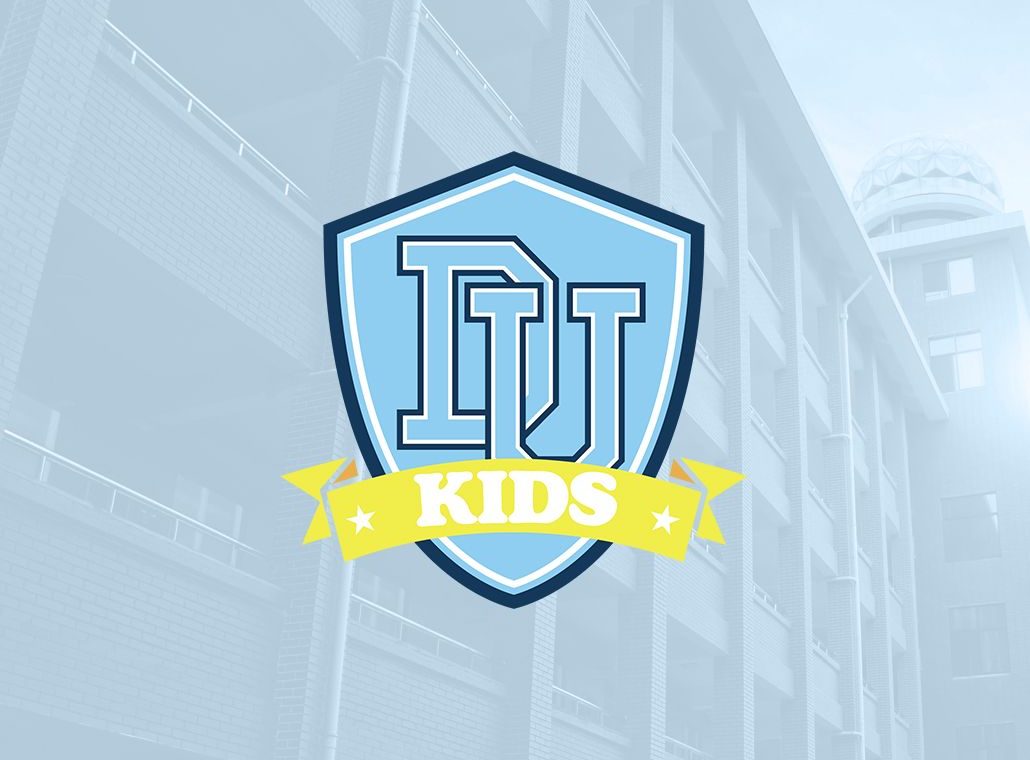 DU Kids – 1st-3rd Grade – Fall Session 2
Each class lasts 8 weeks.  Please choose one class per child.
Little Elves Workshop: The holidays are a great time to be creative and bless others! Ornaments and handmade decorations are always welcome and make the season brighter for those who receive and give them. For this session 1st-3rd grade boys and girls will be making table decorations and handmade ornaments that will be used to bless the Senior Adults of our church during their December luncheon.
Christmas Through the Eyes of Joseph: Joseph can be an overlooked person in the life of Jesus. But Joseph, a humble carpenter, was there at the birth of Jesus. And what we can learn from his actions say much about his character. Come and see Christmas through the eyes of Joseph.
The Christmas Story: The story of Christmas-the birth of Jesus Christ-never gets old. Children will learn about the prophets, angelic visits, Jesus' birth, the wise men and more utilizing lessons from The Gospel Project from Lifeway
Classes run from November 6 thru December 18, 2019