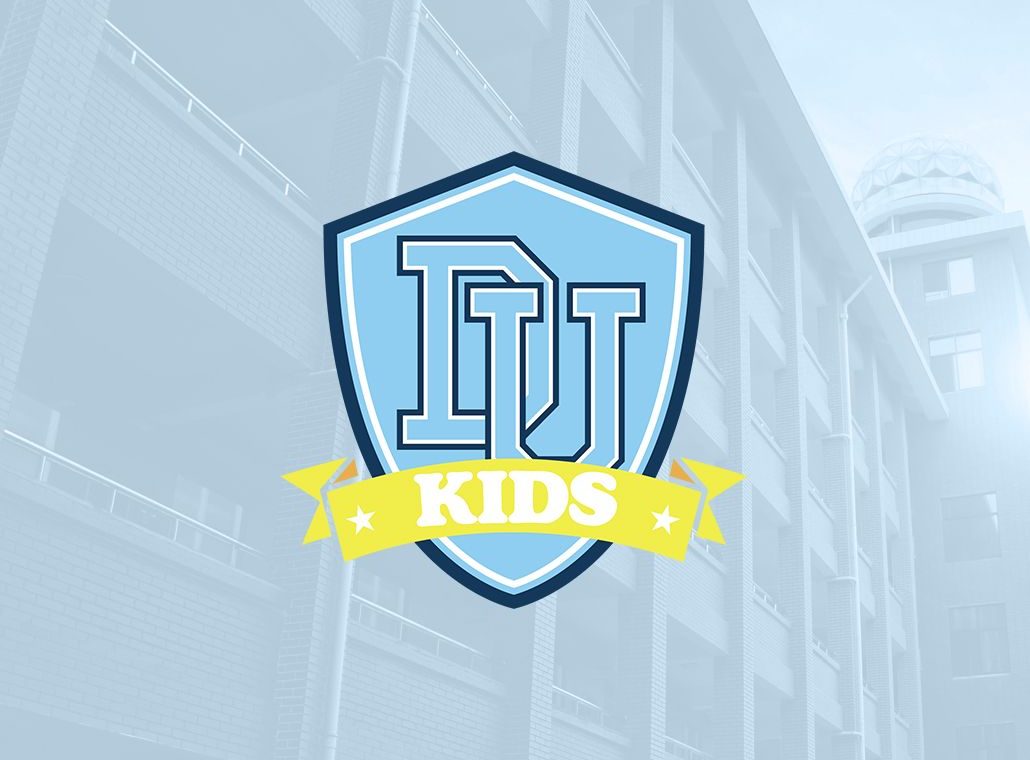 DU Kids – 1st-3rd Grade – Fall Session 1
Each class lasts 8 weeks.  Please choose one class per child.
Soccer: Each week participants will engage in drills that will help learn the fundamentals of soccer. There will also be some live action soccer that takes place to help take what the children are learning and apply it to game play.
Arts and Crafts: Does your child love to put things together, paint and express their artistic flare? If so, this is for them. Each week the children will work on new projects designed to feed their creative juices and challenge their skills and enjoyment for arts and crafts.
Unshakeable Hope: Best-selling author Max Lucado's Unshakeable Hope helps children experience God and the incredible promises contained in His Word by utilizing familiar Scripture references and themes from the Bible.