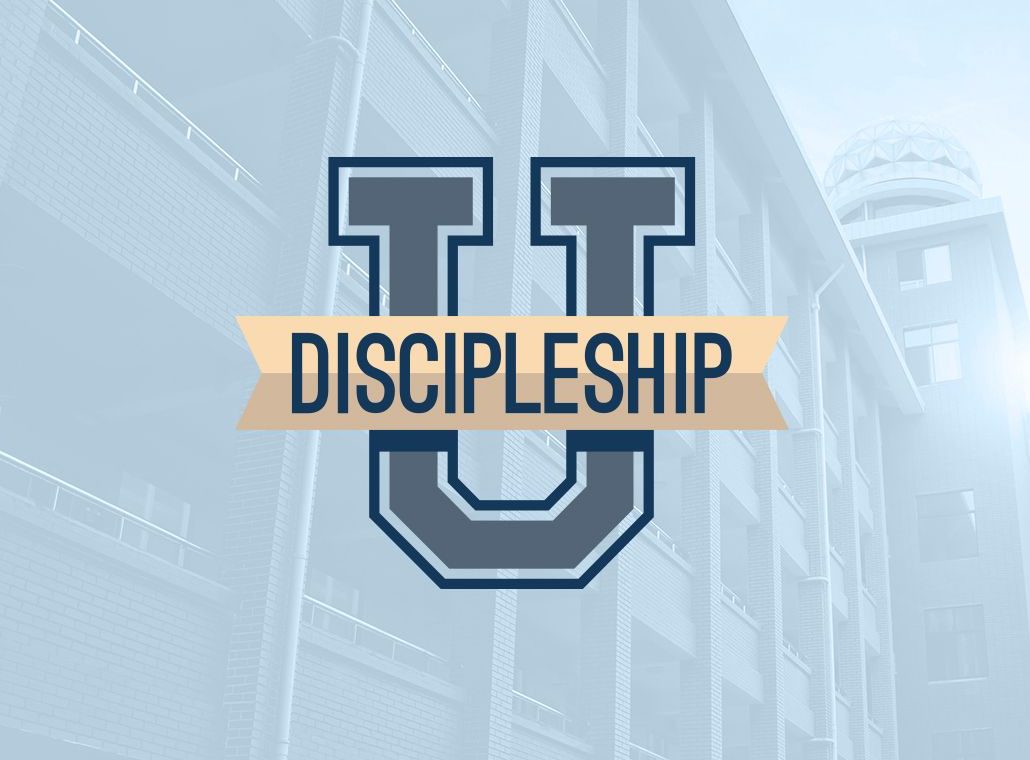 Discipleship University – Spring Session 1 (all ages)
Healthy, living things grow. It is a common reality in nature, and it is a reality in the Bible. Coming to a saving faith in Christ is described in the Bible as new birth and new life (John 3 is one example). If you are alive in Christ and are spiritually healthy, you should be marked by growth: growth in maturity, growth in knowledge of God, growth in affections for God, growth in love of neighbor, growth in charity, growth in service. Growth is not only natural, in God's family, it's expected. One way we do that here at The Heights is through Discipleship University classes (now offered for everyone age 2 thru adults). Come and grow with us on Wednesday nights.
Disciple University registration is all now under one location.  Click below for individual groups to learn more about classes being offered during the Spring Session 1 (March 4 – April 29, 2020).