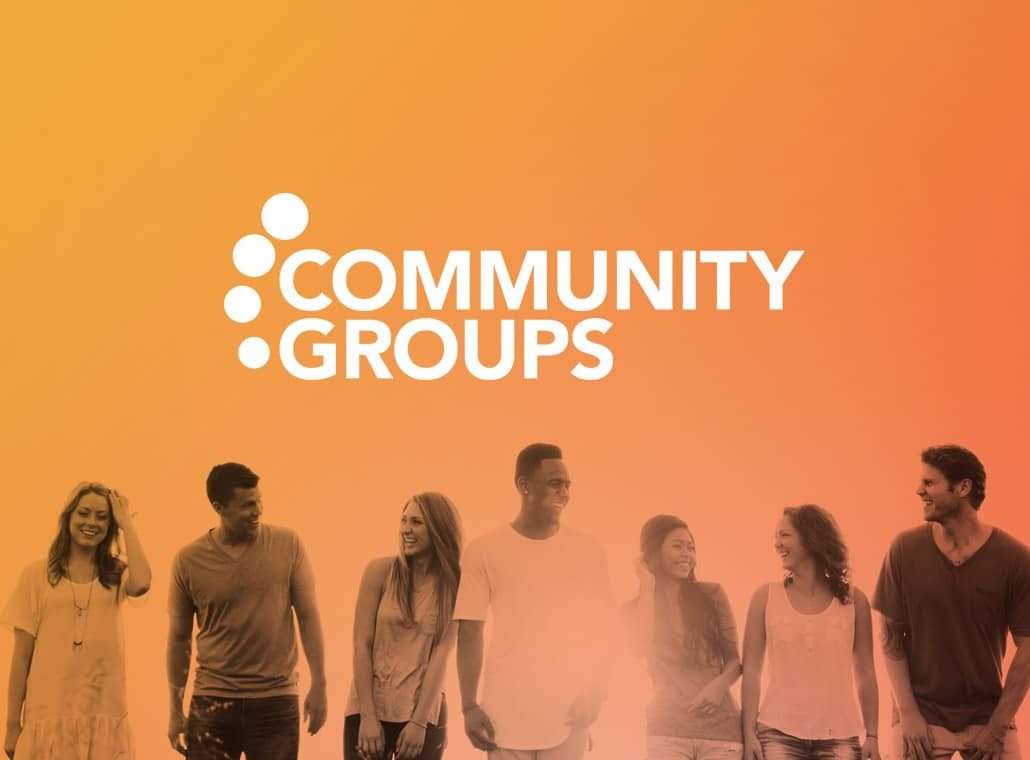 Community Group Signups
A great way to get involved at The Heights Baptist is to connect with a group. Community Groups are designed to give you an opportunity to make new friends and enjoy things that you currently love doing anyway (or have an interest in beginning). We have a wide variety of groups that meet throughout the area and range from sports and exercise to Bible studies, with just about everything in between. Set aside some time and get started by participating in one or more of the groups. And, while you are at it, invite a friend to come along with you. Community groups are not created to replace LIFE Groups, but rather are an additional way that you can grow in your Christian walk by spending some time with new and old friends who share something in common with you.
To learn more about the groups available, please click here.