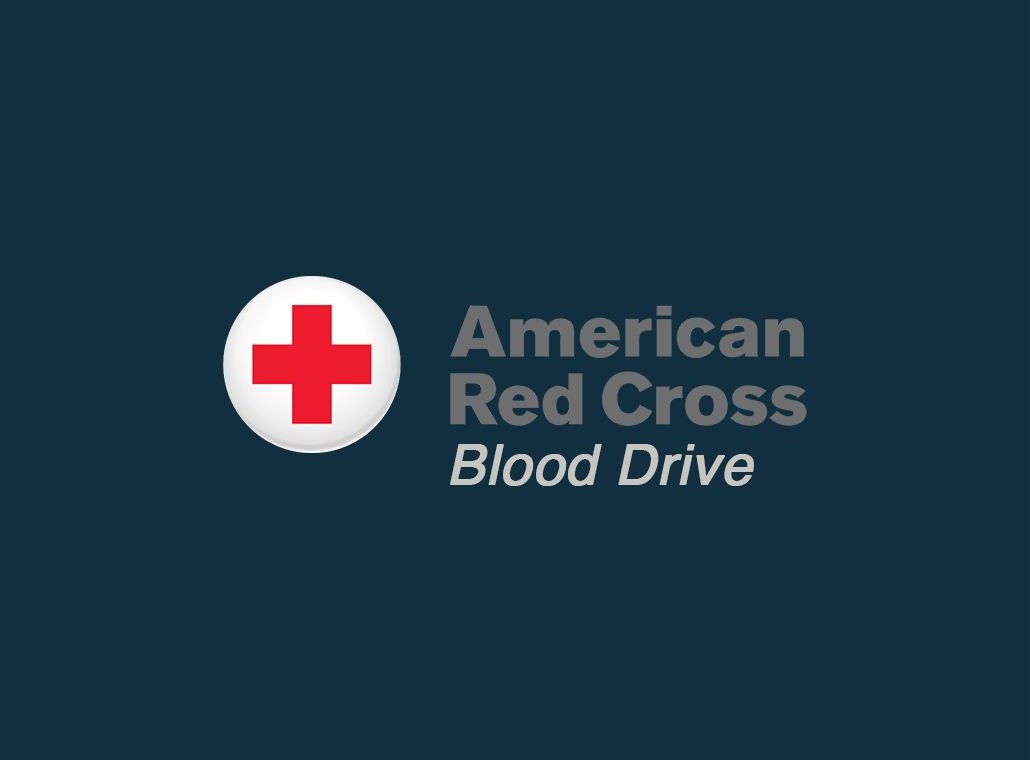 American Red Cross Bloodmobile
American Red Cross is a local, non-profit organization focused on the needs of the community. The Bloodmobile will be here at our church on Wednesday February 2, April 27, May 25, June 15, and August 10, 2022 from 8:30 am -1:30pm.
Please consider giving Blood by signing up at RedCrossBlood.org but walk-ins are welcome.
Be prepared for your donation
* Eat Well
* Stay Hydrated
* Bring ID.