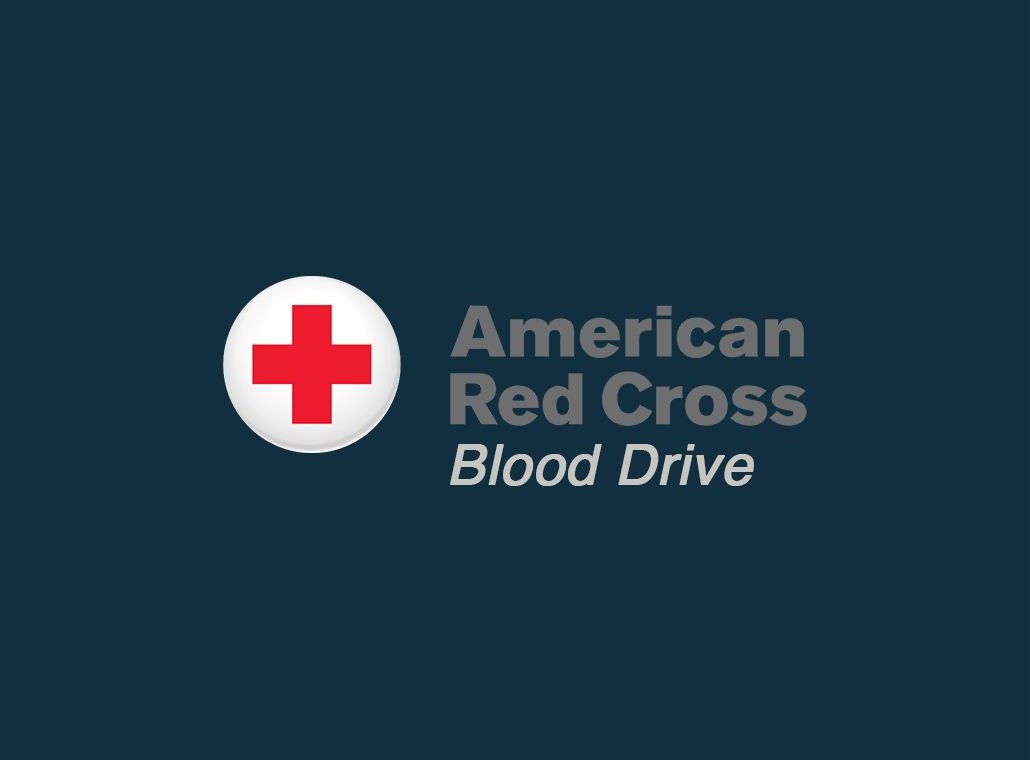 American Red Cross Bloodmobile – Midlothian
American Red Cross is a local, non-profit organization focused on the needs of the community. The Bloodmobile will be here at our Midlothian campus on Wednesday, May 20, 2020 and Thursday, June 18, 2020 from 10:00am -3:00pm. Please consider giving Blood by signing up at RedCrossBlood.org but walk-ins are welcome.
Be prepared for your donation
* Eat Well
* Stay Hydrated
* Bring ID.