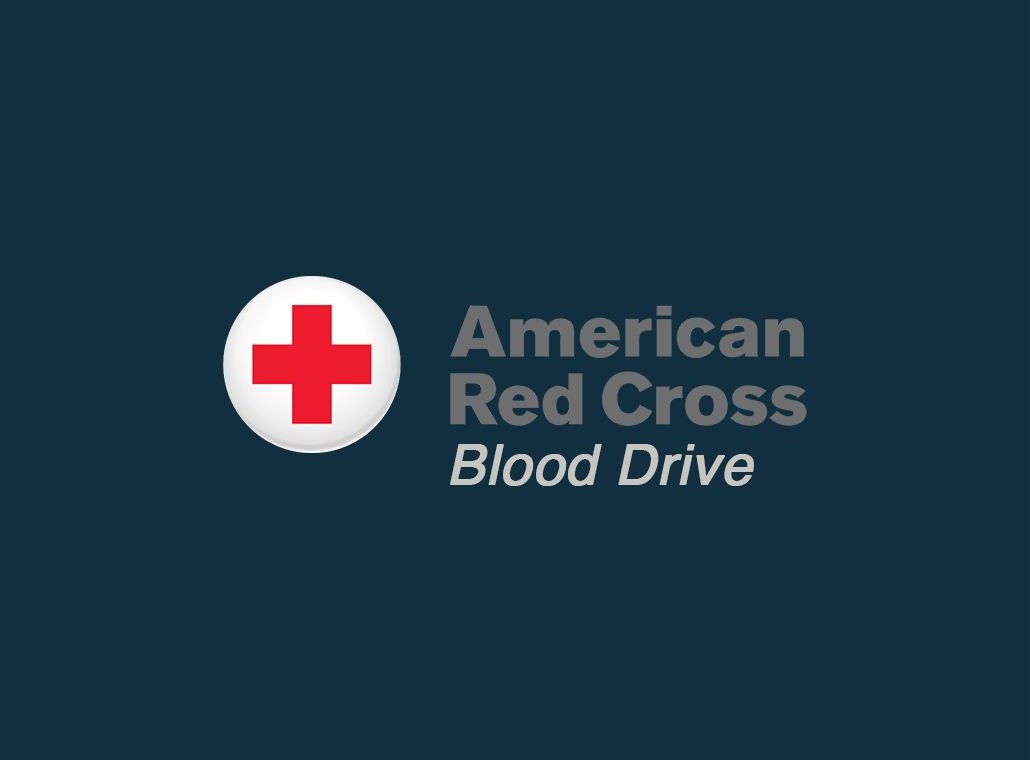 American Red Cross Bloodmobile – Col Hgts
American Red Cross is a local, non-profit organization focused on the needs of the community. The Bloodmobile will be here at our Colonial Heights campus on Wednesday, September 2, 2020 from 9:000am -2:00pm. Please consider giving Blood . You are required to pre-register for the blood drive at RedCrossBlood.org .
Be prepared for your donation
* Eat Well
* Stay Hydrated
* Bring ID.
Time: 9:00 am – 2:00 pm