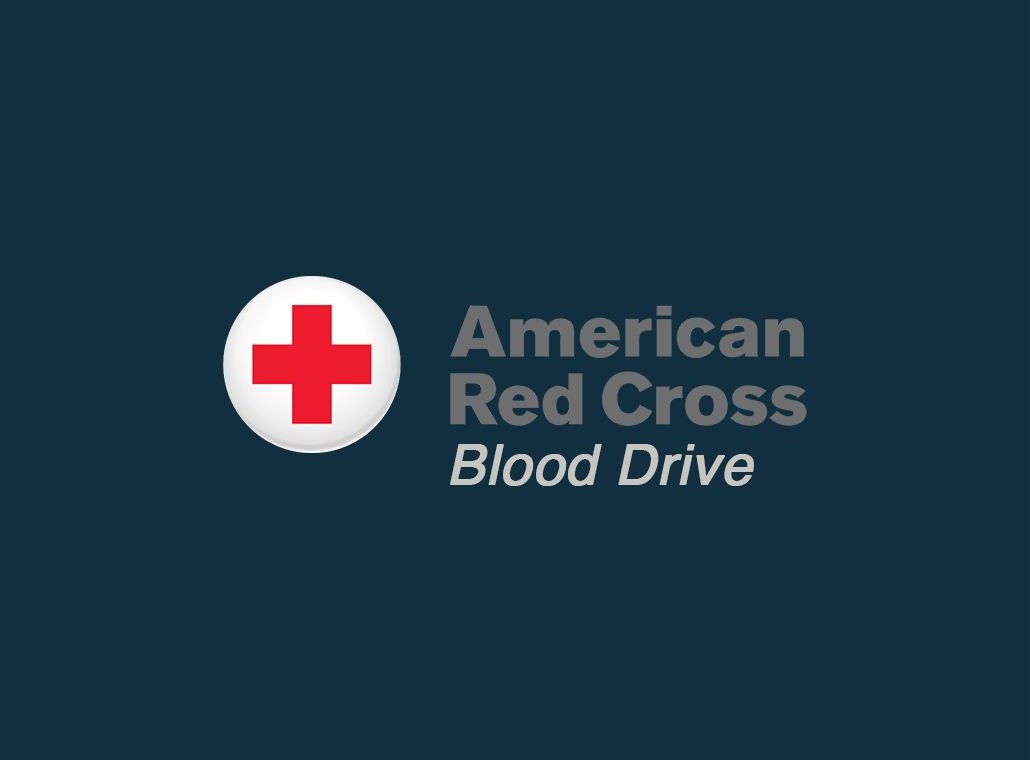 American Red Cross Blood Drive – CH Campus
American Red Cross is a local, non-profit organization focused on the needs of the community. The Red Cross will be at our Colonial Heights Campus on the following dates from 9:00am -2:00pm.
March 24, April 28, May 26,Jun 16, July 28 & August 11
Please consider giving Blood. You are required to pre-register for the blood drive at RedCrossBlood.org.
Be prepared for your donation * Eat Well *Stay Hydrated * Bring ID