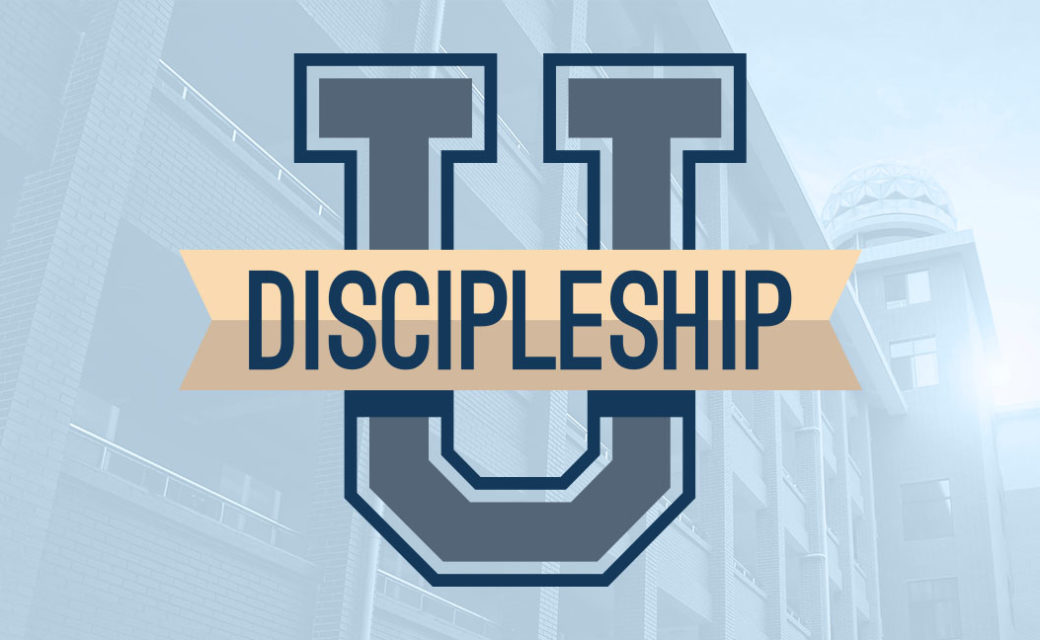 Discipleship University – Adults
Healthy, living things grow. It is a common reality in nature, and it is a reality in the Bible. Coming to a saving faith in Christ is described in the Bible as new birth and new life (John 3 is one example). If you are alive in Christ and are spiritually healthy, you should be marked by growth: growth in maturity, growth in knowledge of God, growth in affections for God, growth in love of neighbor, growth in charity, growth in service. Growth is not only natural, in God's family, it's expected.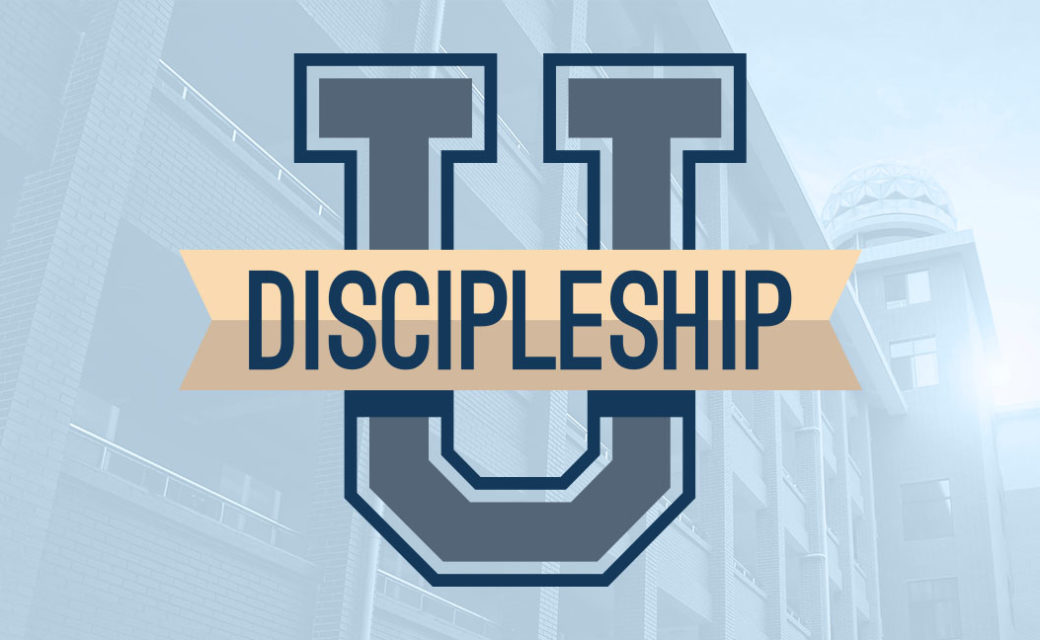 The writer of the book of Hebrews tells his audience: "For though by this time you ought to be teachers, you need someone to teach you again the basic principles of the oracles of God. You need milk, not solid food." (Hebrews 5:12) Ouch! How would you feel if God's word called you out as being in the spiritual nursery? Unfortunately, more of us may be in that situation than we would think. "By this time you ought…" How long do you think "this time" is? A week? A month? A year? A decade? Truth be told, in God's economy, there is the expectation that a disciple should always be growing. We want to be a family that is living, thriving, and GROWING. Discipleship University is an attempt to help each other grow.
BIB 101 – Old Testament Survey 1 – Spring Session 1
Teacher: Rev. Mike Osborne
Cost: $10
Room C121
This course is designed to give an introduction and overview of the Old Testament. In this course you will see where the Old Testament fits into the larger narrative of history and theology. Old Testament Survey will cover creation to the settlement of Promised Land as well as the wisdom literature.
BIB 101 Registration
BL 201 – How to Study Your Bible, Part 2 – Spring Session 1
Teacher: Josh Roberts
Cost: $10
Room C122
This course will help you understand what you read in the Bible. Particularly, you will learn a variety of methods and tools for observing, interpreting, applying, and teaching the Bible. This class will be focused on the different methods of Bible interpretation and resources that can aid you in your study. Book: Bible Study Methods by Rick Warren.
BL 201 Registration
CL 202 – Women's Study – Habakkuk – Spring Session 1
Teacher: Madison Hetzler
Cost: FREE
Room C123
Throughout our time in this short book, we will study the importance of Old Testament prophecy in light of the New Testament. We will see how God foretold of the gospel to a people in desperate need. We will contend with issues like immorality, injustice, and idolatry – evils that still permeate our world today. Through Habakkuk's lamentation over sin, we will grieve these evils because they grieve the heart of our Father. We will learn of God's response to sin and how we as people of faith should stand firm in a culture that mocks God's righteousness and authority. Ultimately, Habakkuk's message is one of great hope and encouragement as he tells of the coming Savior and of God's heart for His people.
CL 202 Registration
CL 301- Colossians – Spring Session 1
Teacher: Wayne Williamson and Joel Eguiluz
Description:
What we think about Jesus matters. Our perception of Him shapes us—what we say, how we treat others, even what we think. If we paint Jesus as any less than who He is as supreme over all creation and savior of the world, not only does our theology slip, but the working out of our faith also suffers. In this 8-session series, Louie Giglio will take us through the book of Colossians to help us form a complete picture of Jesus. What we believe about Him influences everything from our corporate worship to our relationships to our attitude toward sin. Now alive in Christ, we can live a life worthy of God instead of falling back into the ways of the world.
Cost: Free
Room: C124
CL 301 Registration
MS 101 – The Gospel – Spring Session 1
Teacher: Rico Patterson
Cost: FREE
Modular 3
This course answers the question "What is the Gospel and what are we supposed to do with it?" Join with several pastors and church leaders as we look through the scriptures and see how the gospel was the answer to life and mankind from the beginning. Having a complete understanding of the what the Gospel is is the first step in understanding what that means for us as believers and how it is the only solution to those that are hurting and to the chaos brokenness we see in the world today. The class is six weeks with a practical exercise on week seven.
MS 101 Registration