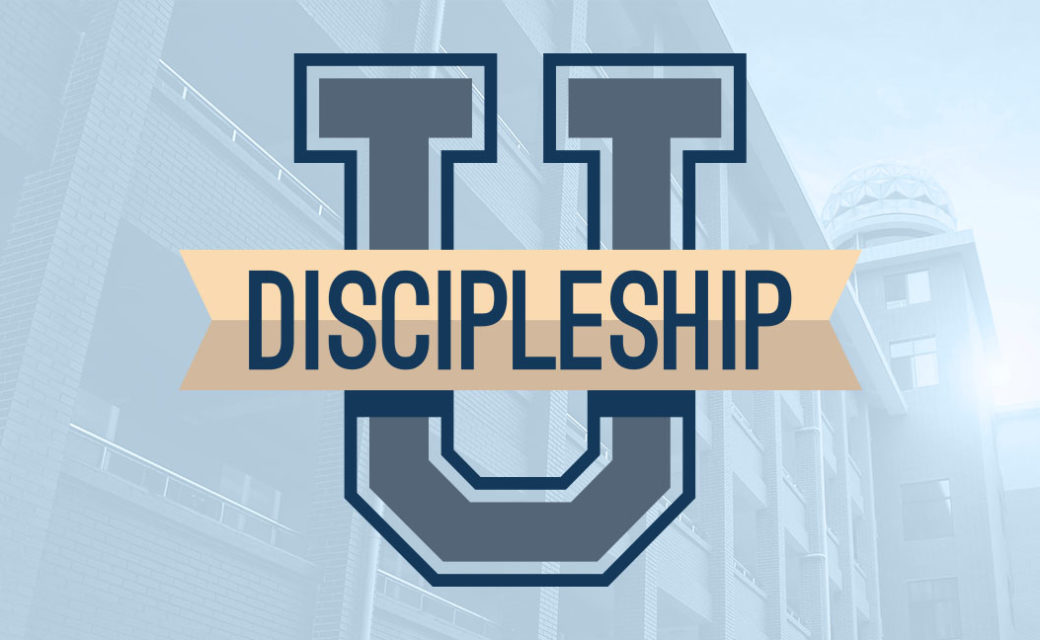 Discipleship University – Adults
Healthy, living things grow. It is a common reality in nature, and it is a reality in the Bible. Coming to a saving faith in Christ is described in the Bible as new birth and new life (John 3 is one example). If you are alive in Christ and are spiritually healthy, you should be marked by growth: growth in maturity, growth in knowledge of God, growth in affections for God, growth in love of neighbor, growth in charity, growth in service. Growth is not only natural, in God's family, it's expected.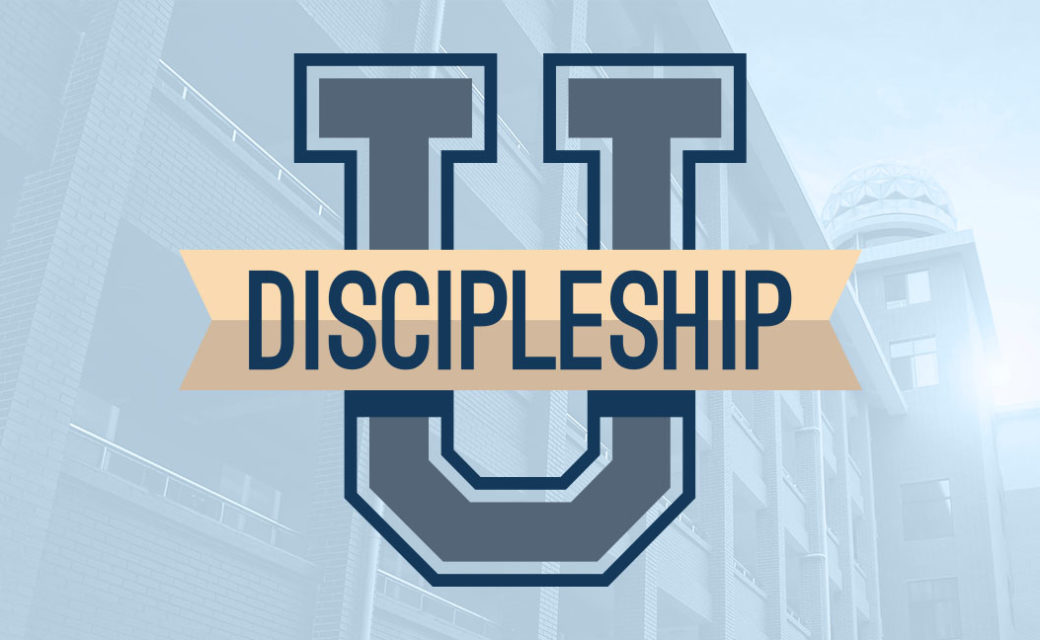 The writer of the book of Hebrews tells his audience: "For though by this time you ought to be teachers, you need someone to teach you again the basic principles of the oracles of God. You need milk, not solid food." (Hebrews 5:12) Ouch! How would you feel if God's word called you out as being in the spiritual nursery? Unfortunately, more of us may be in that situation than we would think. "By this time you ought…" How long do you think "this time" is? A week? A month? A year? A decade? Truth be told, in God's economy, there is the expectation that a disciple should always be growing. We want to be a family that is living, thriving, and GROWING. Discipleship University is an attempt to help each other grow.