God gives us the opportunity to come to Him directly through prayer. He reveals Himself to us through the Bible. We have no greater opportunity to touch the heart of the Almighty and bless those around us than what we find in these times of prayer and the study of God's word. We pray that you will take time now, at the beginning of the new year, to cultivate the habit of meeting with Him each day. The Heights hopes to encourage you in this with a 21 day prayer guide (meant to be used together, January 9-29) and a new year-long Bible reading plan.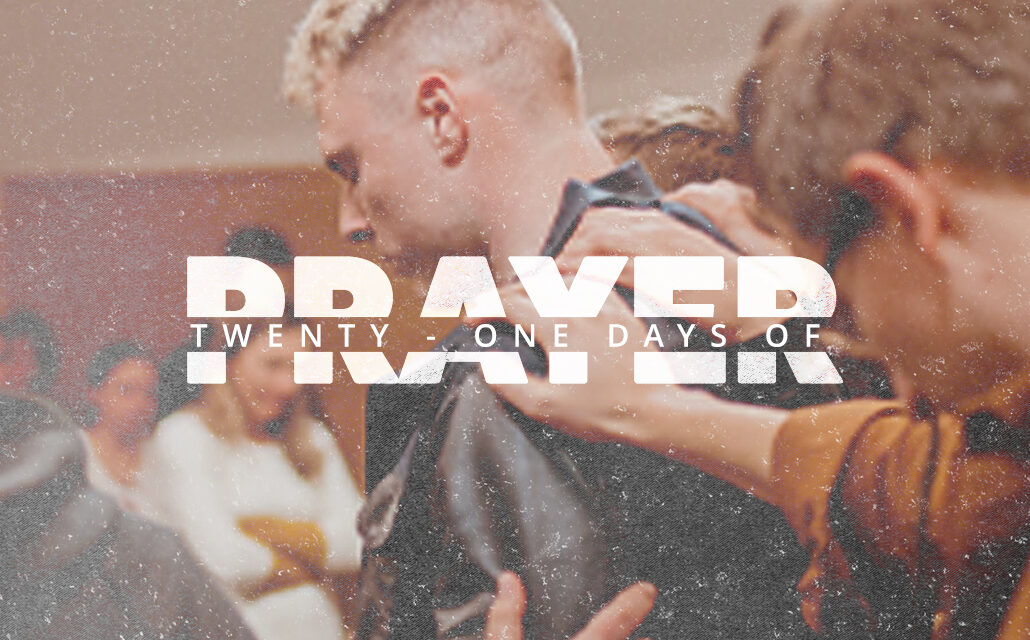 We invite you to join us for the 21 days of prayer and fasting starting on Monday, January 9, and ending on Sunday, January 29.
Printed prayer guides will be available beginning Sunday, January 1, at the Information Desk. The prayer guide will include the Bible readings from the new Bible Reading Plan for 2023. A PDF of the 21 Days of Prayer & Fasting booklet is available here.
We look forward to God's actions in and through our prayers in 2023.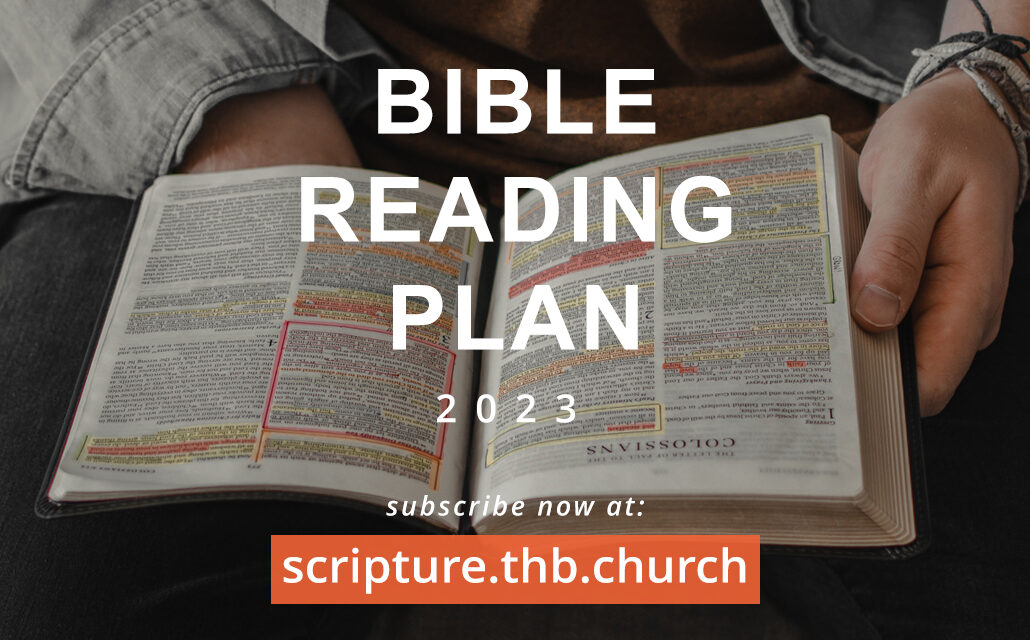 This year we are also offering a Bible Reading Plan designed to cover the entire New Testament through 2023. Videos from the Bible Project introduce each book of the New Testament and give context as well as an overview. Readings are scheduled Monday through Friday with periodic supplemental videos from our pastoral staff. You may subscribe to the Reading Plan or simply visit scripture.thb.church for the daily reading material.
Subscribe to the Reading Plan here.